Rental Ready
Extensive range of rental ready features to meet job requirements and applications.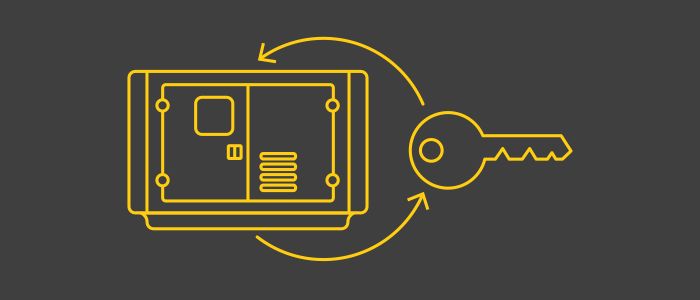 Fuel/Emissions Strategy
Low BSFC and Low Emissions* ratings, switchable via Cat Electronic Technician (ET)
* Does not conform to EPA/EU emissions standards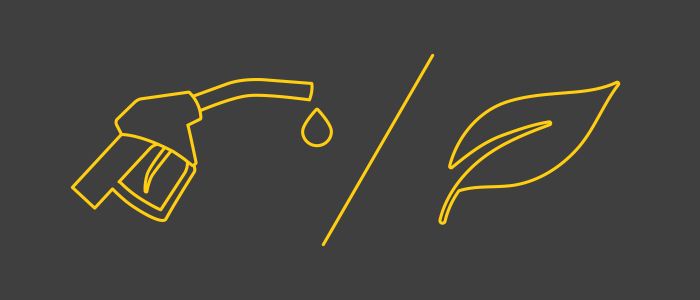 Reliable, Fuel Efficient Cat Diesel Engine
The compact, four-cycle Cat 3516C turbocharged-aftercooled (SCAC) diesel engine provides proven durability and dependability
Best-in-class fuel economy
Fuel system operates on a variety of fuels
50/60 Hz switchable with neither software re-flashing, nor iron changes required
Other engine features include: electric fuel priming, individual cylinder temperature monitoring, and extended filter change intervals
Cat EMCP Control Panel
EMCP 4.3 control panel offers engine and generator monitoring and protection
On-Package Auto Paralleling Controls
AGC-4 provides paralleling, load sharing, VFD control, and additional generator protection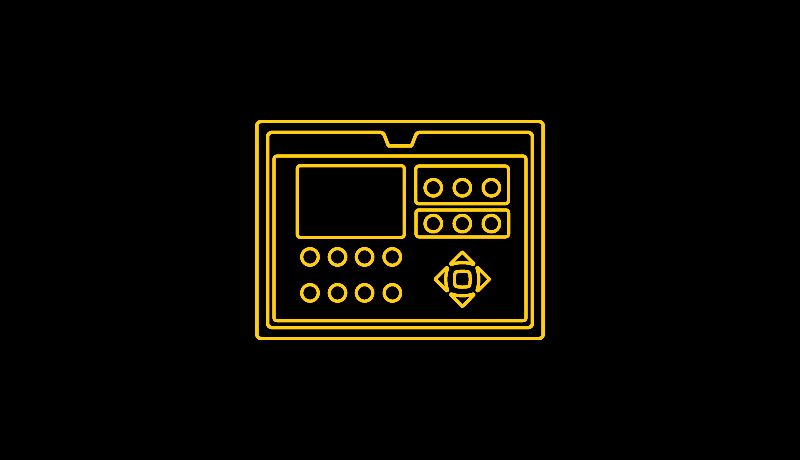 Cat Generator
Cat SR5 generator designed to match the performance and output characteristics of the Cat Gas engine.
Class H insulation operating at Class F temperature for extended life
Coastal insulation protection and anti-condensation space heaters
Integrated Voltage Regulator (IVR) for fast response in demanding applications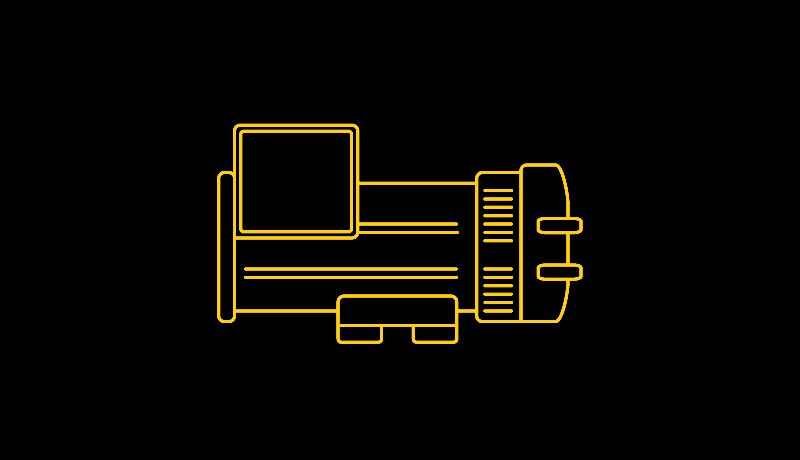 Cooling System
Provides 49°C (120F) ambient capability at 50 Hz & 60 Hz
at the IPP Rating at 750m (2,460 ft) above sea level
Variable frequency fan drive with smart fan control
Energy efficient electric drive fans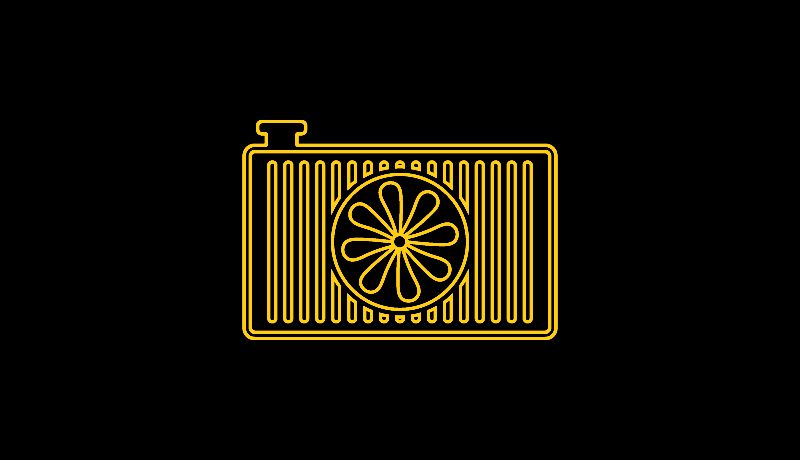 Sound Attenuated Container
Meets 75 dB(A) (50 Hz) / 81 dBA (60 Hz) at 7m (23 ft)
40′ ISO high cube container, 9-high stack CSC certified
Service and Personnel doors
Externally-accessible controls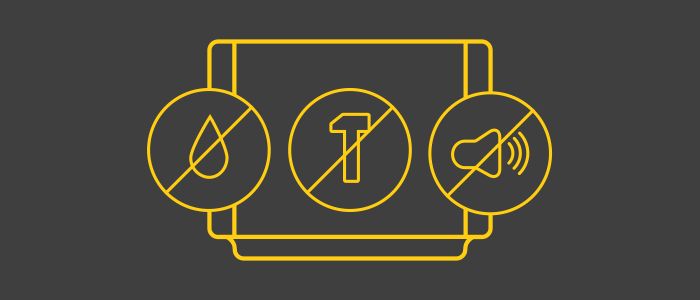 Cat Connect
Remote monitoring for fleet management and asset tracking.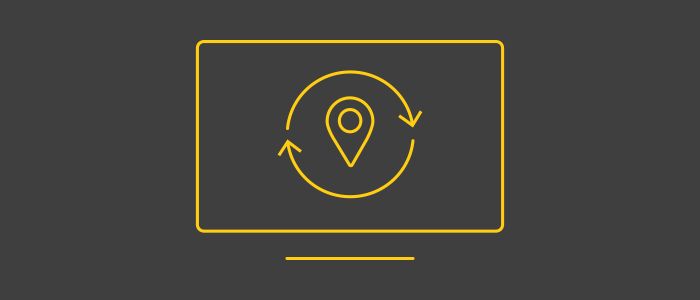 Reduced Environmental Impact
110% spill containment of onboard engine fluids
Positive crankcase fumes ventilation
Single-Source Supplier
Generator set manufactured in ISO 9001:2000 compliant facility
Package factory designed and production tested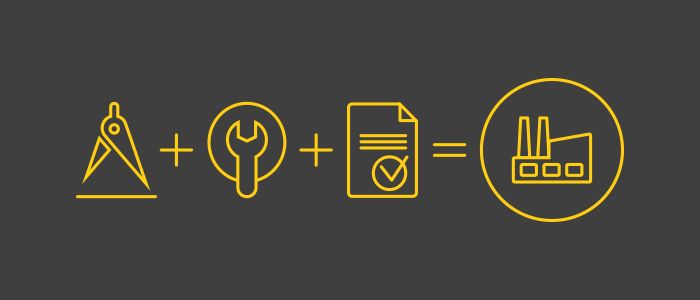 Worldwide Product Support
Cat® dealers provide extensive post sale support including maintenance and repair agreements.
Supported 100% by the Cat dealer with warranty on parts and labor.
Extended Service Coverage (ESC) options available for coverage beyond the Standard Warranty period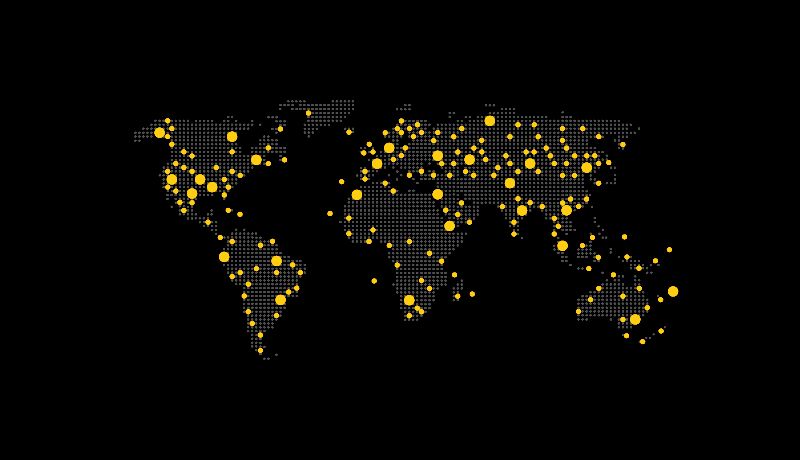 Generator Set
Rating

1515 ekW (1893 kVA) Continuous

Frequency

50/60 Hz

Voltage

230 - 480 V

IPP Overload 50Hz

1590 kW (1987 kVA)
Engine
Engine

Cat 3516C

Fuel

Diesel
Dimensions
Height - Without Chassis

2896 mm

(114 in)

Length - Without Chassis

12192 mm

(480 in)

Weight - Without Chassis, With Fuel, Lube Oil and Coolant

31818 kg

(70000 lb)

Width - Without Chassis

2438 mm

(97.5 in)
Generator Set
IPP Rated 60Hz

1705 kW (2131 kVA)

IPP Overload 60Hz

1790 kW (2237 kVA)
Standard Equipment
Cat 3516C Heavy Duty Diesel Engine

Heavy duty, dual element, PowerCore air cleaners with service indicators
Triple, primary fuel filters with water separators and bypass valves for on-the-fly filters changes
Secondary fuel filters on engine
Full flow oil filters with water-cooled oil cooler. Requires API CI-4 or higher lube oil
Lubricating oil system includes make-up system (113-L tank), oil drain lines routed to the engine rail, and quick evacuation system for faster, cleaner oil changes
Jacket water heater (9 kW, 3-phase 480VAC) with electric pump
Fuel cooler and electric fuel priming pump
Electronic differential pressure monitoring of all filters
Electronic ADEM™ A4 engine controls
Dual 24V electric starting motors

SR-5 Generator

Double-bearing, 1844-Frame, SR-5 generator with anti-condensation space heaters (1.2 kW, 480V)
Brushless, form-wound, permanent magnet excited, thouree-phase, 4-lead design
Class H insulation operating at Class F temperature for extended life
Cat Integrated Voltage Regulator (Cat IVR)
Stator winding and bearing temperature detectors monitored by RTD module
Metallic mesh generator air inlet filters (2)
System 4 insulation protection

40′ ISO high cube container

9-High stackable, CSC certified
Sound attenuated, hinged, radiator intake louvers
Sound attenuated package air intake louvers with foldable awnings
Five (5) lockable personnel doors with panic releases
Interior walls and ceilings insulated with 100 mm of acoustic paneling
Side bus bar access door with external access load cable connections
Shore power via distribution block connections for jacket water heater, battery charger, space heaters, and generator Anti-condensation Heaters
Six (6) DC lights with 60-min timer
Single-wall, 946-L (250gal) fuel tank; certified to BS799-5
Solenoid fuel fill control valve for automated filling
Sound attenuated to 75 dB(A) (50Hz) 81 dB(A) (60Hz) at 7m (23 ft)
Four (4) 1400-CCA, Group 4D, maintenance-free batteries, and 50A battery charger
Insulated exhaust silencer with 1.8m (6ft) stainless steel exhaust stack for increased site power density
Engine vibration isolators
Easy drain access to standard fluids
Standard Cat decals (Optional) and painted Cat Power Module White

Cooling

Cooling package provides 49°C (120°F) ambient capability (50 & 60 Hz) at IPP Ratings @ 750m (2,460 ft)
Vertical, non-stacked radiator cores with dimpled fins and vertical air discharge
Variable frequency fan drive with smart fan control
Cat Extended Life Coolant (ELC)

Generator Controls and Protection

EMCP 4.3 generator set controller
Automatic start/stop with cool down timer
Generator Protection features: 25, 32, 40, 50/51, 27/59, 81 O/U
AGC-4 provides voltage and frequency adjust, base load / PF / load sharing / synchouronizer, auto start / stop control & generator CB control, SCADA Interface (Ethernet), fuel level indications & alarms, fuel tank fuel transfer control
Reverse compatibility for interface to legacy power modules
100 kAIC, 4000A-Frame generator circuit breaker with LSIG trip unit
Multi-mode operation (Island (kW/kVAR sharing, Auto Mains Failure, Peak Shaving, Base Load Power, Export, zero power transfer, power management with multiple units)
Manual and automatic paralleling capability
Metering display: voltage, current, frequency, power factor, kW, WHM, kVAR, and synchouroscope

Quality

Factory testing of complete power module
CE Certified, NEMA, ISO and IEEE standards
O&M manuals