Application
Designed for small paving jobs in residential and commercial applications, and are primarily used to economically restore asphalt and concrete surfaces. Ideal for milling imperfections prior to resurfacing, removing deteriorated pavement, removing traffic lane stripes and jobs where the use of dedicated planers is limited.
Self-leveling Design
Self-leveling design automatically levels itself when placed on the ground for consistent depth control without operator adjustments and excellent spoil retention.
Manual Depth Control
Manual depth control allows the operator to plane up to 5 inches.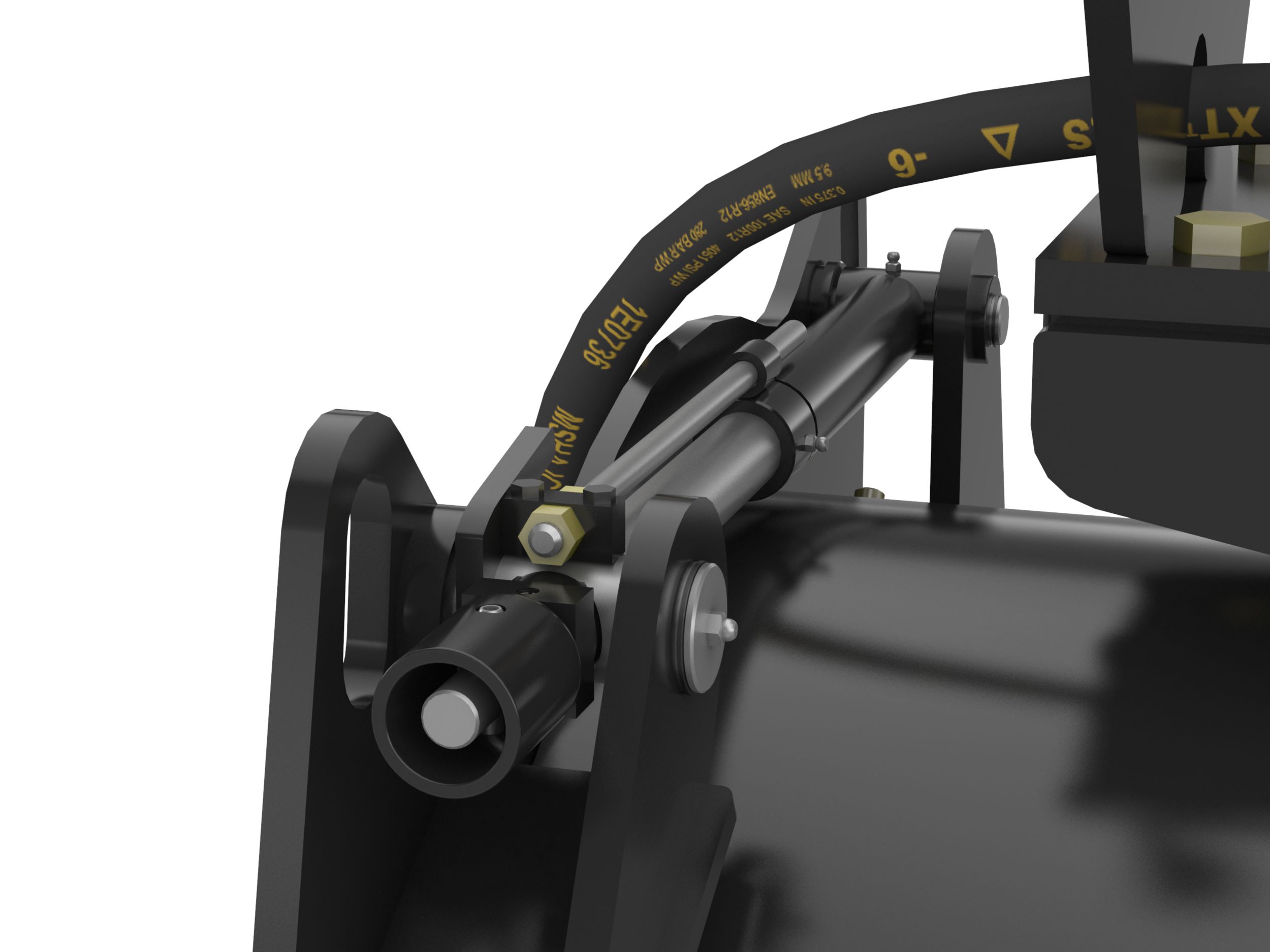 Rotation
130 degrees of rotation offers smooth, unrestricted performance.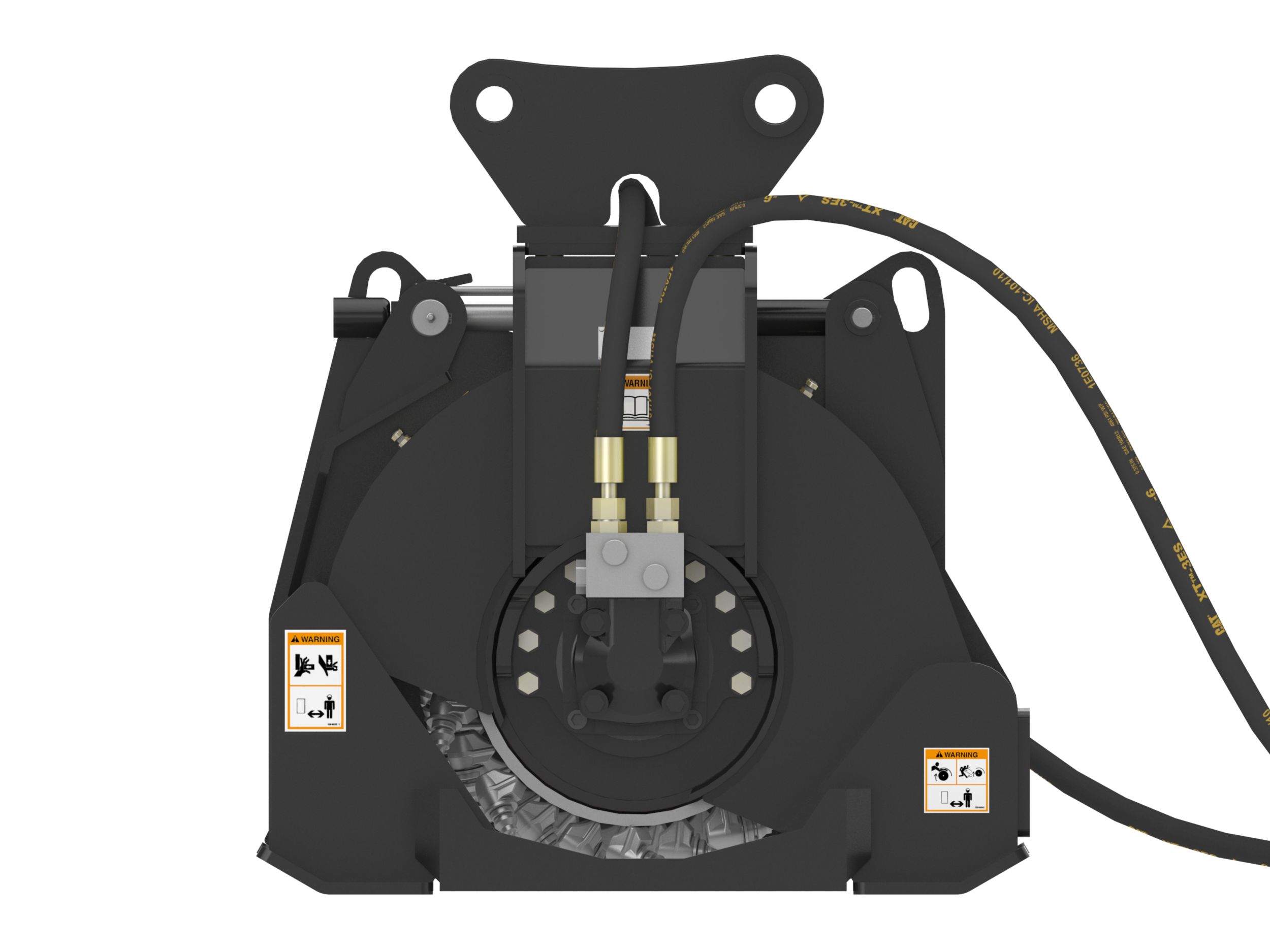 Direct Drive System
Direct drive system features a variable speed, uni-directional, gerotor style hydraulic motor for optimum speed and torque.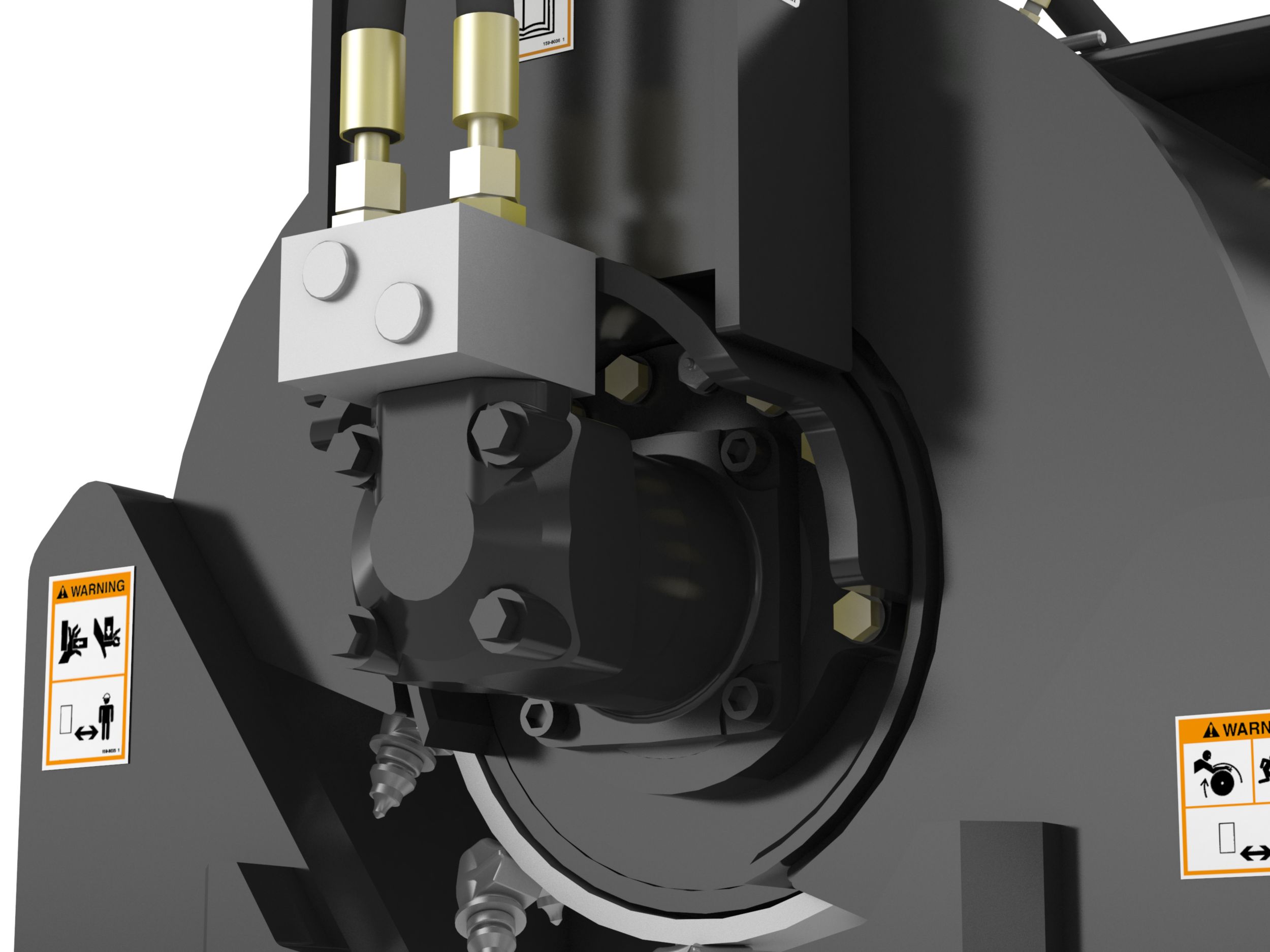 Product Specifications
Working Width

450 mm

(17.7 in)

Maximum Cutting Depth

125 mm

(4.9 in)

Required Hydraulics

Standard Flow

Overall Width

828 mm

(32.6 in)

Overall Length

950 mm

(37.4 in)

Overall Height

1030 mm

(40.6 in)

Weight

680 kg

(1499.1 lb)

Optimal Hydraulic Flow

80-160 L/min (21-42 gal/min)

Optimal Hydraulic Pressure

160-240 bar (2320-3480 psi)

Maximum Drum Width

450 mm

(17.7 in)

Standard Bit Type

Asphalt/Concrete