Cat G3520H Combined Heat and Power (CHP) Solution
Cat® G3520H Humidity Fuel Tolerant Gas Engine
Robust high speed block design provides prolonged life and lower owning operationg costs
Designed for maximum performance on low pressure pipeline natural gas
Simple open chamber combustion system for reliability and fuel flexibility
Leading edge technology in ignition system and air/fuel ratio control for lower emission and engine efficiency
One electronic control module handles all engine functions: ignition, governing, air/fuel ratio control and engine protection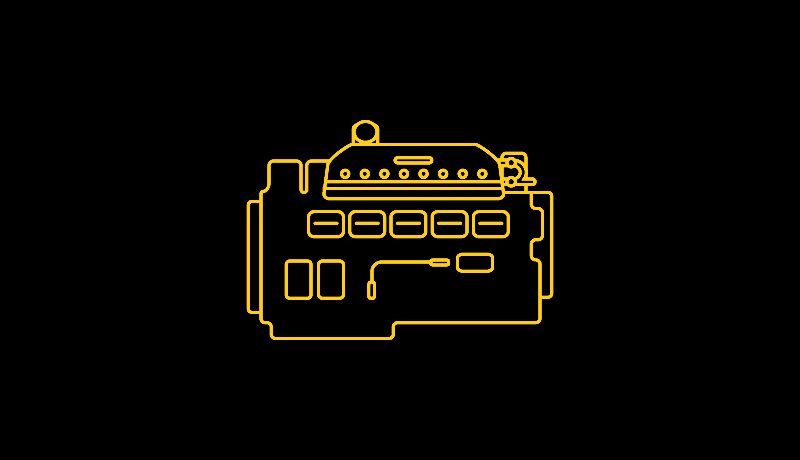 CHP Ready
Extensive range of rental ready features to meet job requirements and applications.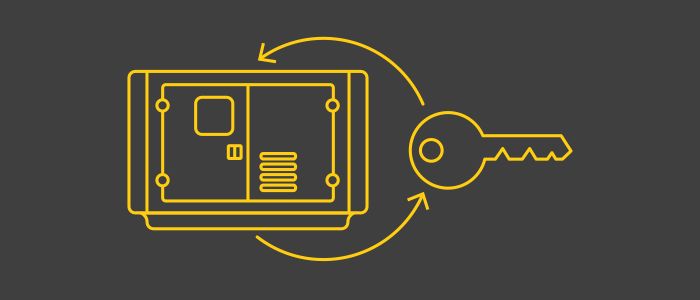 Single-Source Supplier
Generator set manufactured in ISO 9001:2000 compliant facility.Package factory designed and production tested.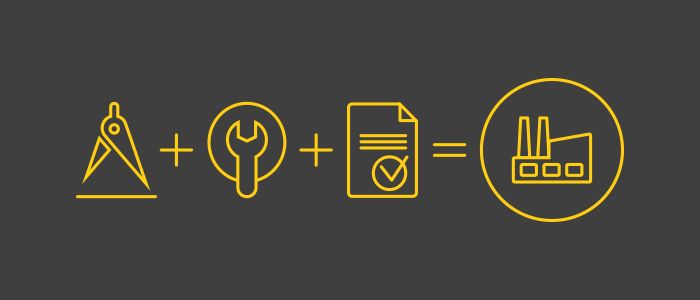 EMCP 4.3 Control Panel
User-friendly interface and navigation
Scalable system to meet a wide range of installation requirement
Expansion modules and site-specific programming for specific customer requirements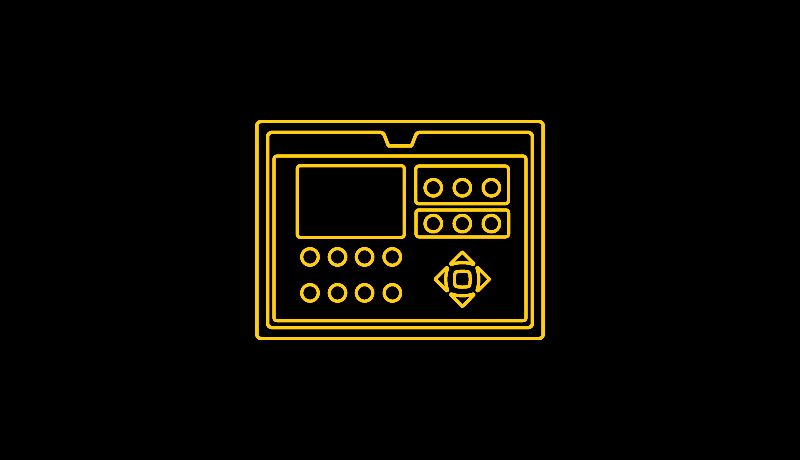 Cat Generator
Cat SR5 generator designed to match the performance and output characteristics of the Cat Gas engine.Class H insulation operating at Class F temperature rise for extended life.System 4 insulation protection and anti-condensation space heaters.Integrated Automatic Voltage Regulation (Cat IVR) provides enhanced system monitoring.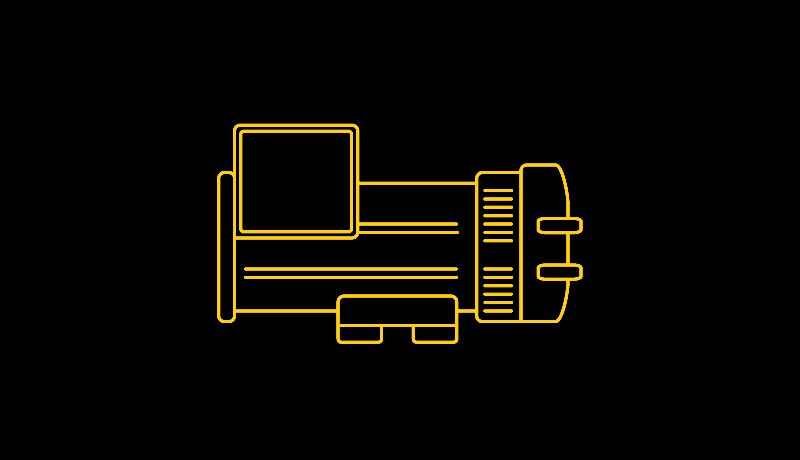 Fuel/Emissions Strategy
Meets most worldwide emissions requirements down to 500 mg/Nm3 NOx level without after treatment.Optional: Oxidation catalyst available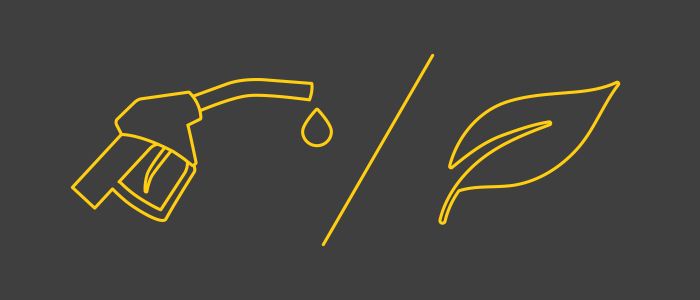 Sound Attenuated Container
Meets 75 dB(A) at 7 meters. Weather Proof enclosure, NSPS factory compliant, UL2200 compliant, and CSA/TSSA. Service and Personnel doors. Separate electrical control room. Internal and External emergency stop buttons at convenient locations.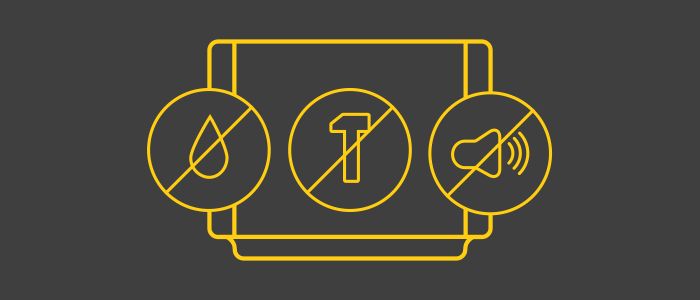 Proven System
Field proven in a wide range of applications worldwide
Fully prototype tested
Certified torsional vibration analysis available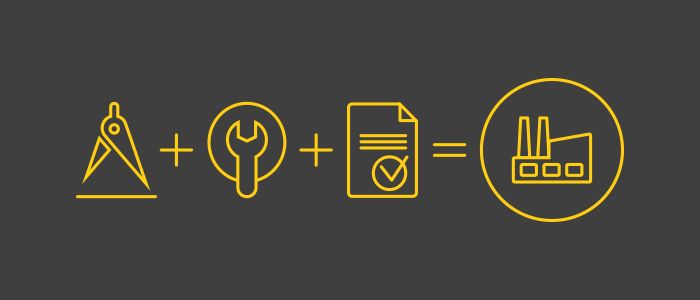 Reduced Environmental Impact
110% spill containment of onboard engine fluids.Positive crankcase fumes ventilation.
Full Range of Attachments
Wide range of bolt-on system expansion attachments
Factory designed and tested
Flexible packaging options for easy and cost effective installation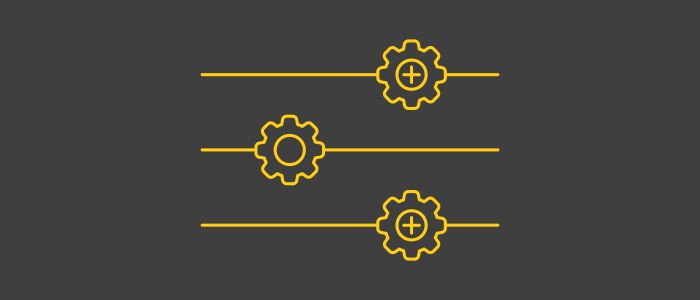 Worldwide Product Support
Cat® dealers provide extensive post sale support including maintenance and repair agreements. Supported 100% by the Cat dealer with warranty on parts and labor.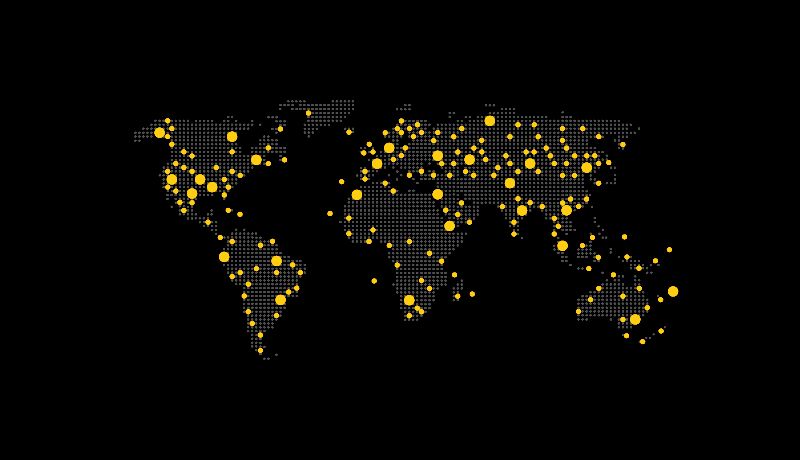 Cooling System
Provides 40⁰C (104⁰F) ambient capability with 500 mg/Nm3 NOx (1g/hp-hr) at 100% continuous rating before derate @ 500m. Variable frequency drive fan controls improve partial load fuel consumption. Energy efficient electric drive fan.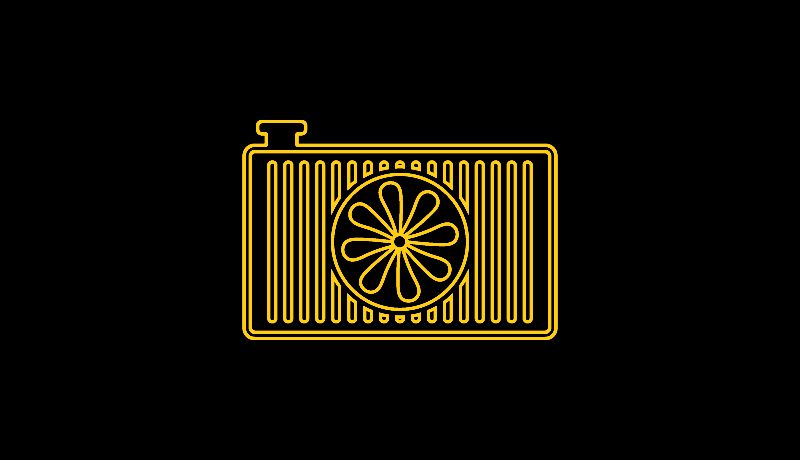 Generator Set Specifications
Continuous Rating

2480 ekW @ 1.0pf

Fuel Type

Natural Gas

Maximum Electrical Efficiency

42.40%

Frequency

60 Hz

RPM

1500
Engine Specifications
Engine Model

G3520H

Displacement

97.5 l

(5956 inu00b3)

Aspiration

TA

Bore

170 mm

(6.7 in)

Stroke

215 mm

(8.5 in)

Fuel System

Electronic Fuel Control Valve

Governor Type

ADEM™ A4
Generator Set Dimensions
Length

7668 mm

(302 in)

Width

2173 mm

(86 in)

Height

2473 mm

(97 in)

Dry Weight - Genset

25285 kg

(54675 lb)

Weight

76200 kg

(168000 lb)
Engine Specifications
Compression Ratio

11.1
Generator Set Specifications
Frequency

60 Hz
Standard Equipment
Engine

G3520H, V20, 4-stroke-cycle, gas engine.
Operates on 31.5 to 47.2 MJ/NM3 dry pipeline natural gas.
Turbocharged Separate Circuit Aftercooled.

Control Panel

On Package EMCP 4.3 Control Panel System
Offers engine and generator monitoringand protection, voltage regulation with Cat IVRimproves transient response performance.
Controls provide auto paralleling AGC-4 controller, load sharing, VFDcontrol, and primary generator protection for greaterversatility, package utilization and monitoring.

Air Inlet

Three-element single-stage air cleaner with enclosure and service indicator

Cooling

Jacket water and SCAC thermostats
ANSI/DN customer flange connections for JW inlet and outlet
Engine driven water pumps for jacket water and aftercooler
Standard cooling provides 40⁰C (104⁰F) ambient capability with 500mg/Nm3 NOx at 100% Continuous rating before derate, @ 500m

Containerized Module

NSPS Factory Compilant, UL2200 Compilant and CSA / TSSA
Sound attenuated 75 dB(A) @ 7 m (23 ft)
Sound attenuated air intake louvers and lockable personnel doors with panic release
LH and RH engine service doors integrated intocontainer side walls
3" ANSI flange customer fuel connection

Generator Controls And Protection

Integrated crankcase ventilation system (CCV)and gas fuel train NFPA37 & CSAB149.3
with external fuel connections package utilization and monitoring.

Modes of Operation

Provides for single unit stand-alone operation,island mode paralleling and load sharing withother power modules, and single unit-to-utilitymode paralleling for base load control

Lube Oil Make-Up System

Integrated enclousre holding tanks: Oil makeup tank (50 gallon), Waste oil tank
(300 gal / 2 oil changes), Fresh oil tank (500 gal / 2 oil changes + makeup) and oil level regulator.
Low level annunciation

General
Circuit Breaker

5000A 3-Pole IEC Rated Circuit Breakers
LSI Long-Time, Short-Time, Instantaneous Annunciator
Rear-mounted

Exhaust

Externally mounted exhaust system (muffler and heat exchanger)
Dry exhaust manifolds, insulated and shielded
Center section cooled turbocharger with Cat flanged outlet
Individual exhaust port and turbocharger outlet wired to Integrated Tmeperature Sensing Module (ITSM) with GECM providing alarms and shutdowns

Fuel System

Electronic fuel metering valve
Throttle plate, 24V DC actuator, controlled by GECM

Fuel system

Fuel system is sized for 31.5 to 47.2 MJ/NM3 dry pipeline natural gas with pressure of 10.2 to 34.5KPa to the engine fuel control valve

Ignition System

Individual Cylinder Detonation Sensitive Timing (DST)
Electronic Ignition System (controlled by ADEM A4)

Generator

Double bearing SR5 1866 frame, brushless, form wound, 12-lead design, permanent magnet excited, three-phase, with Cat IVR, Class H insulation operating at Class F temperature.
Stator and Bearing temperature monitoring and anti-condensation space heaters.
Caterpillar's Digital Voltage Regulator (CDVR) with 3-phase sensing and KVAR/PF control
SR4B
Reactive droop
Busbar connections
RH Service
Operation and maintenance manuals
SR5
Crankshaft Vibration Damper and Guard
Parts book
Winding temperature detectors
Paint- Caterpillar Yellow except rails gloss black
Anti-condensation space heater

Govrerning System

ADEM A4 4-20mA (0-5VV) Speed Input
Optional Equipment
Air Inlet

Mounting Brackets and Piping
Air cleaner with precleaner

Circuit Breaker

MP- Frame 6 Pole Bottom Cable Entry
No UV trip or package mounted CB Wiring
4000/5000A Neutral Current Transformer Automatic Selection
Frame Mounting

Control Panel

Local alarm module
Remote Communications Module (PL1000T, PL1000E)
16 Point/32 Light Annunciator, Shipped Loose
Remote PC Monitorring
Cat Connect: Ehternet, Satellite, Cell Telematics
Local PC Monitorring
Remote annuciator
Engine failure relay
Discrete I/O Module, 12 Digital Inputs, 8 'Form C' Relay
Synchronizing module

Cooling

Coolant level drain line with valves, fan with guard
Inlet/Outlet connections

Exhaust

Flange
Flexible Fitting
Exhaust Expander
Muffler and spark-arresting muffler with companion flanges
Elbow
Oxidation catalyst

Fuel System

Gas shutoff valve 24V, ETR (Energized-To-Run)
Fuel filter
Gas Knockdown Regulator
Gas pressure regulator

Generator

Generator air filter
Medium and high voltage generators and attachment
European bus bar
Low voltage extension box
Bearing temperature detectors
Cable access box
Manual voltage control

General

US AID Emblem
Digital diagnostic tool
Special paint order
Tool set
Cold-weather bundle including enclosure heaters and ventilation recirculation
Fire suppression system
Interior DC lighting system with
automatic shutoff timer

Starting/Charging

24V starting motors
Battery with cables and rack (shipped loose)
Jacket water heater
60A, 24V charging alternator (requires engine driven pumps)