Application
Designed for land clearing or site preparation in rock, quarry work and similar high-impact digging applications.
Pin-On or Coupler
Available as pin-on, also works with several popular quick couplers.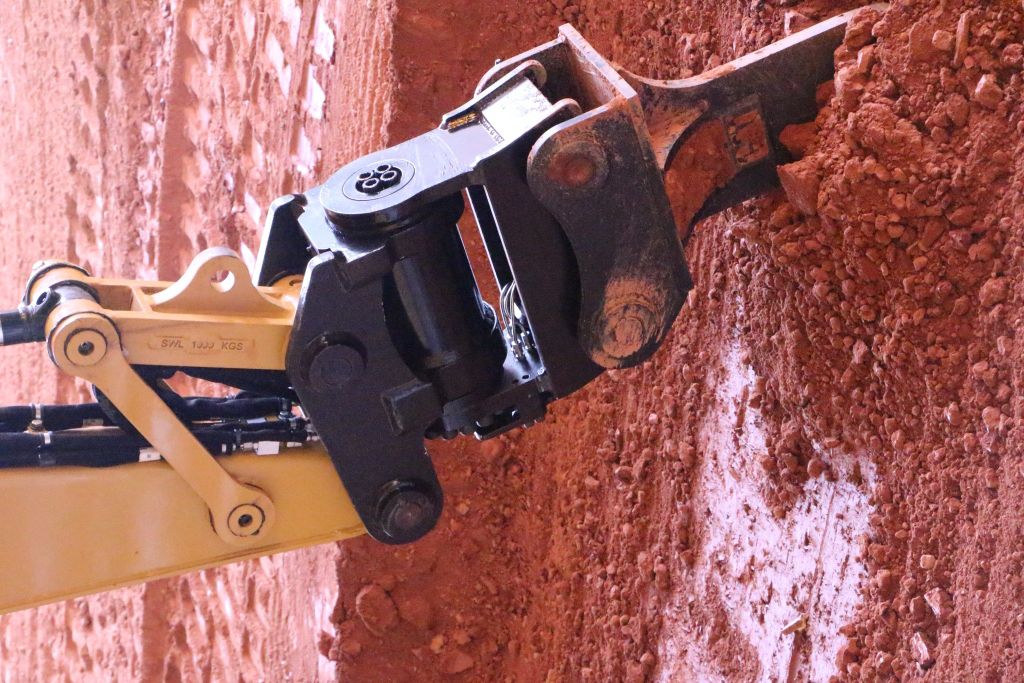 Heavy Construction
Reinforced, one piece shank is made of Hardox® 400. Includes adjuster group and Cat® Ground Engaging Tools. Gussets on top plate designed to withstand side loads.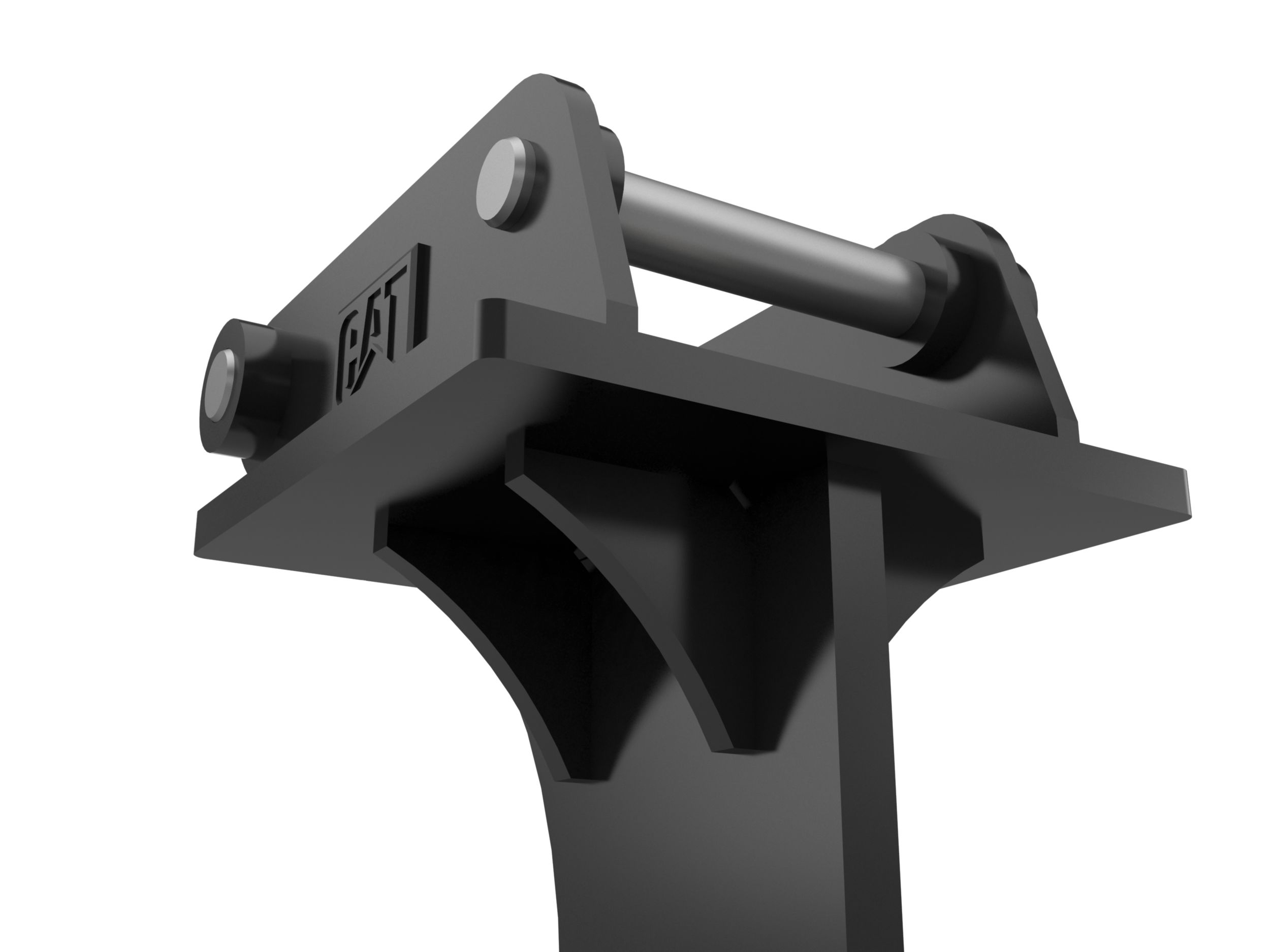 Serviceability
Teeth are common with Cat® buckets and thumbs.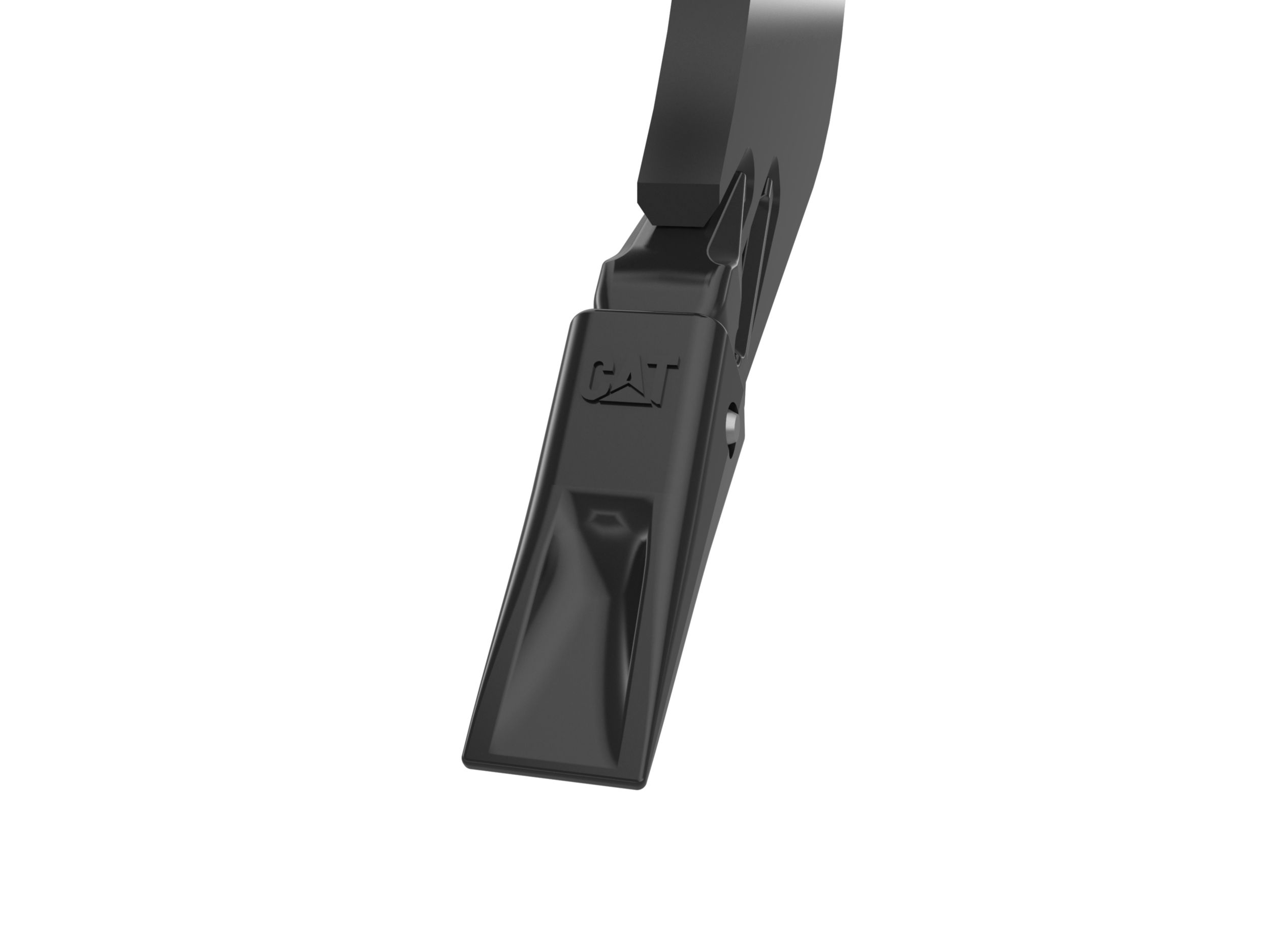 Thumb Compatible
Curved shape works with existing thumbs.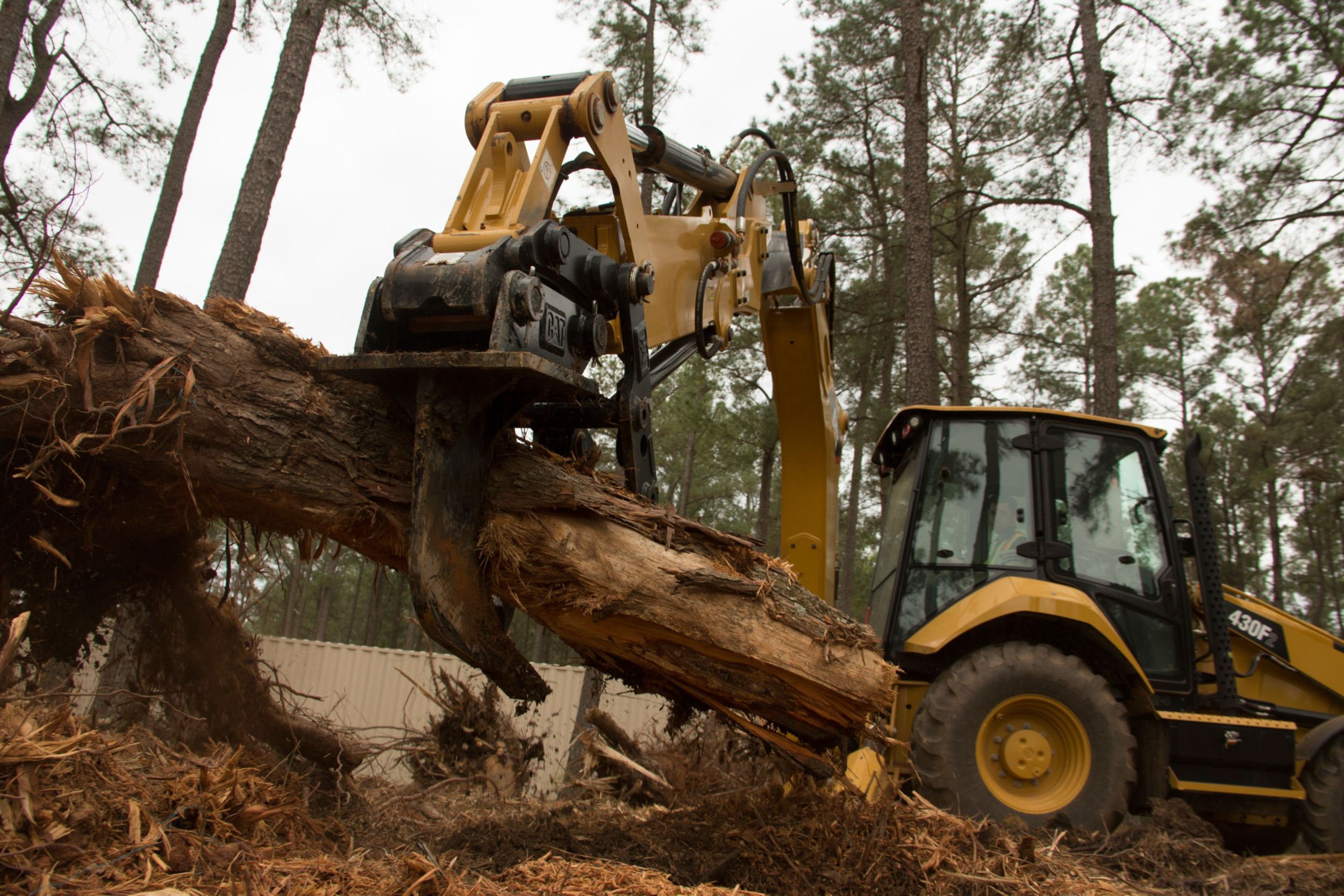 Product Specifications
Shank Length

861 mm

(33.9 in)

Weight

107 kg

(235.9 lb)

Overall Length

1066.09 mm

(42 in)

Width

344 mm

(13.5 in)

Tip Radius

1039 mm

(40.9 in)