2.7 m3 (3.5 yd3) pin on General Purpose Bucket with bolt-on cutting edge
Application
General Purpose Performance Series Buckets provide good all-around performance for stockpiling, re-handling, excavating, and bank loading. As the name suggests, these buckets work well in loading from stockpiles as well as bank loading. They are designed for standard breakout forces and abrasion conditions.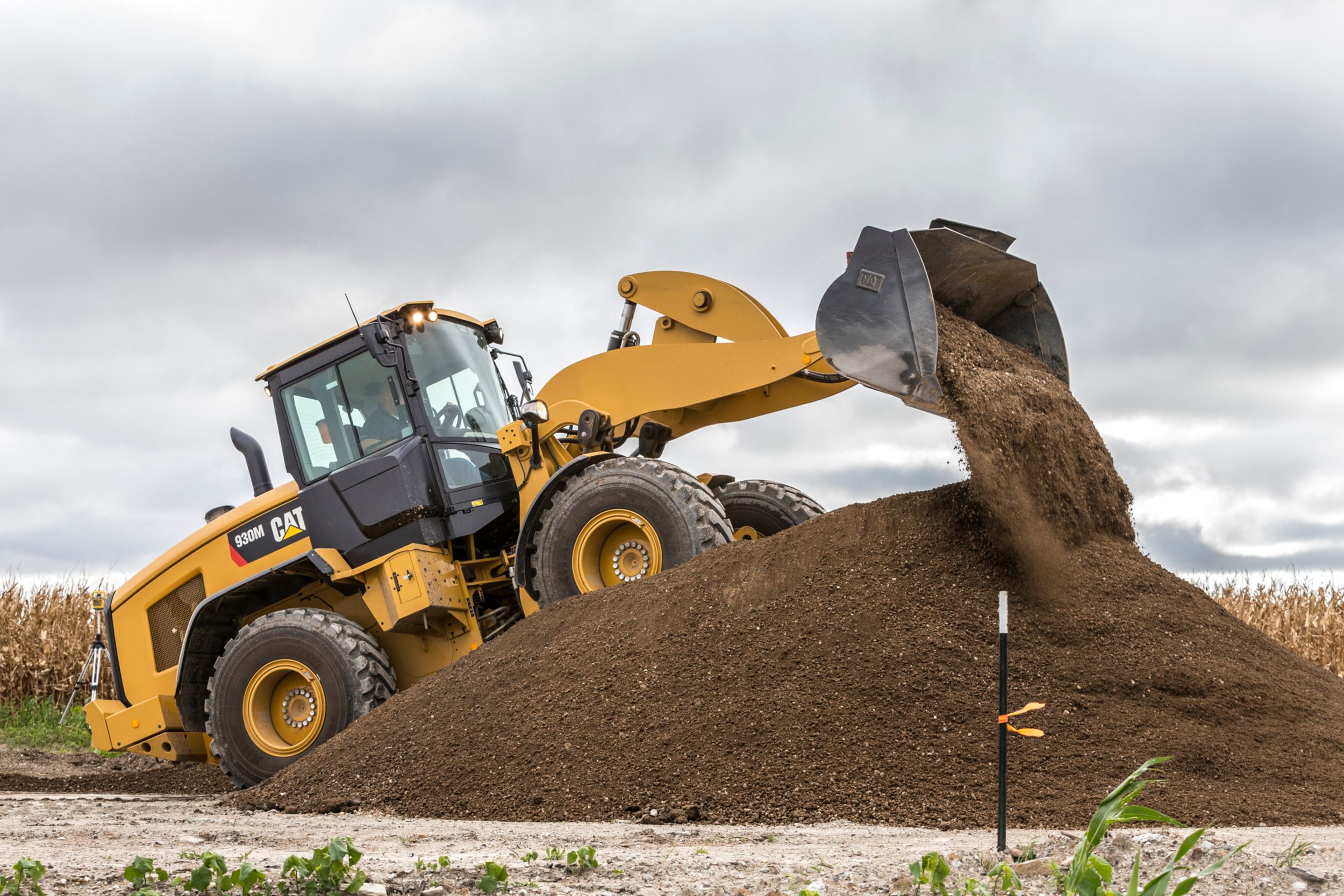 Integrated Spill Guard
Integrated Spill Guard provides protection of machine linkage and improved load retention by preventing material spillage.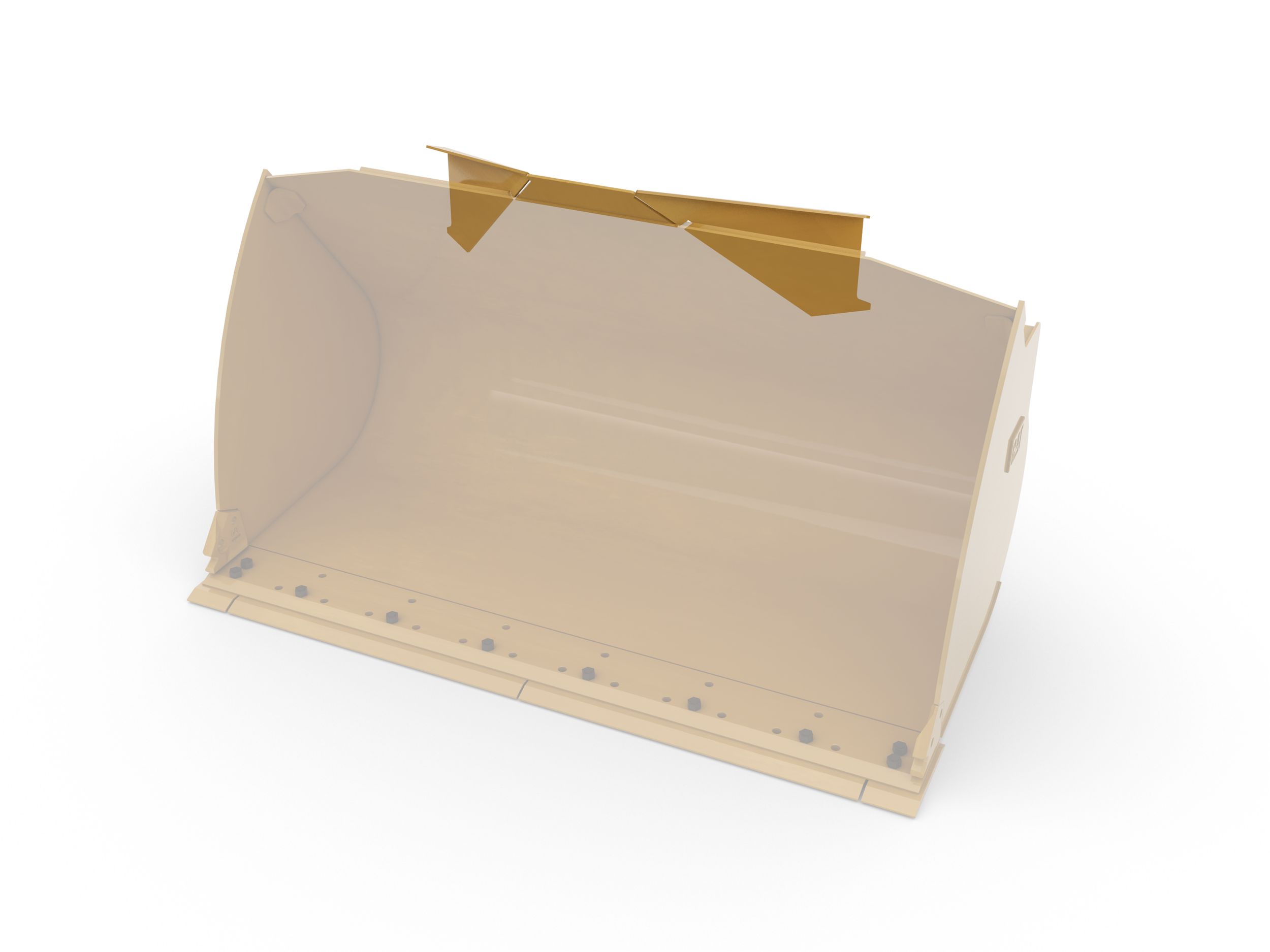 Rounded Sidebars
Rounded sidebars help funnel material into the bucket and retain it.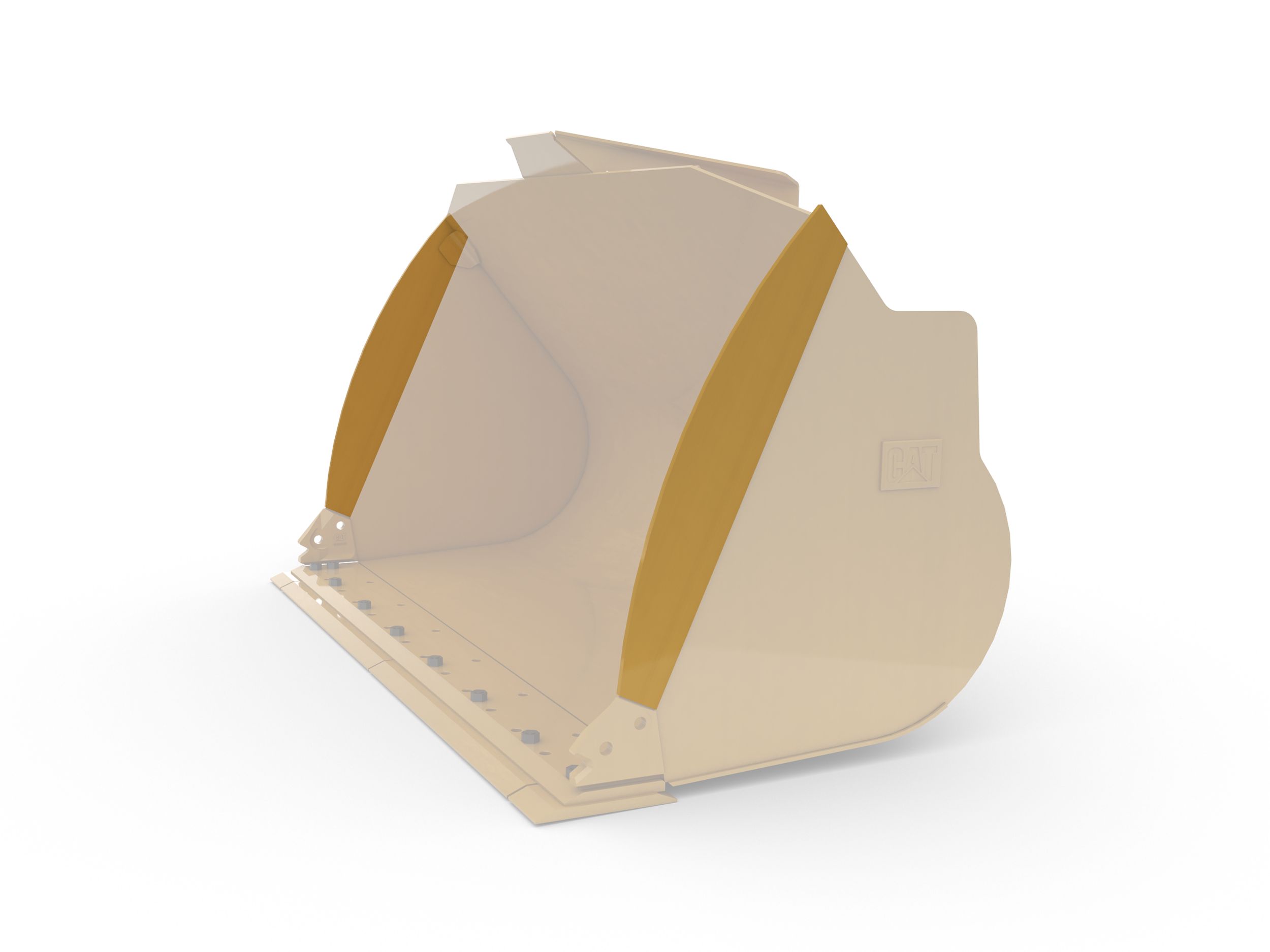 Performance Series Profile
Performance Series profile for easy loading and maximum carry load.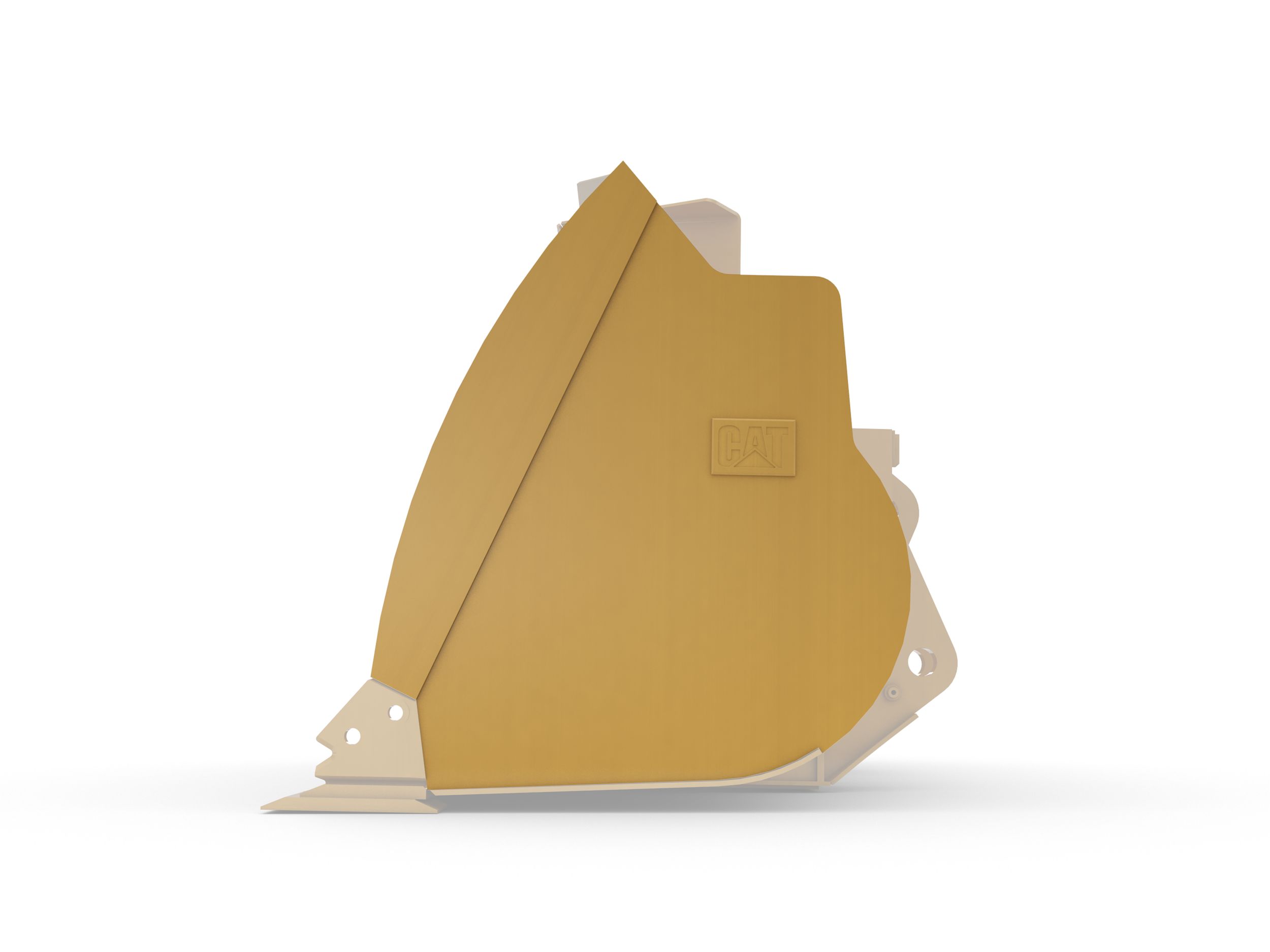 Open Throat Design
Open throat design improves heap size and fill factor.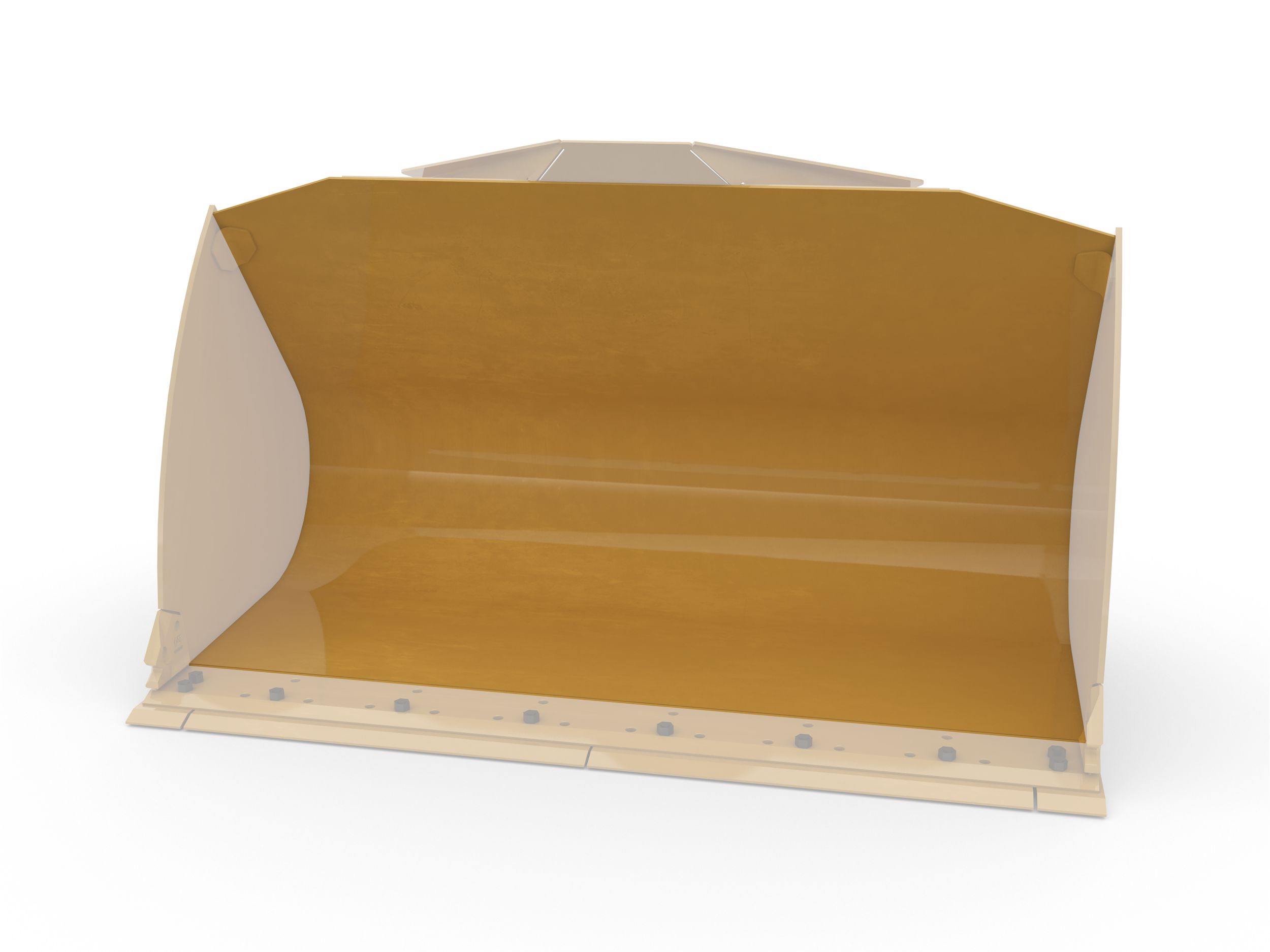 Product Specifications
Width

2747 mm

(108.1 in)

Height

1404 mm

(55.3 in)

Weight

1158 kg

(2552.9 lb)

Length

1437 mm

(56.6 in)

Capacity

2.7 mu00b3

(3.5 ydu00b3)

Base Edge Thickness

25 mm

(1 in)

Cutting Edge Thickness

25 mm

(1 in)

Interface Type

Pin On