2.1 m3 (2.7 yd3) Fusion™ Multi-Purpose Bucket with bolt-on cutting edge
Application
Ideal for digging, dozing, clamping, back dragging, grading and leveling in construction, landscaping, industrial and demolition applications.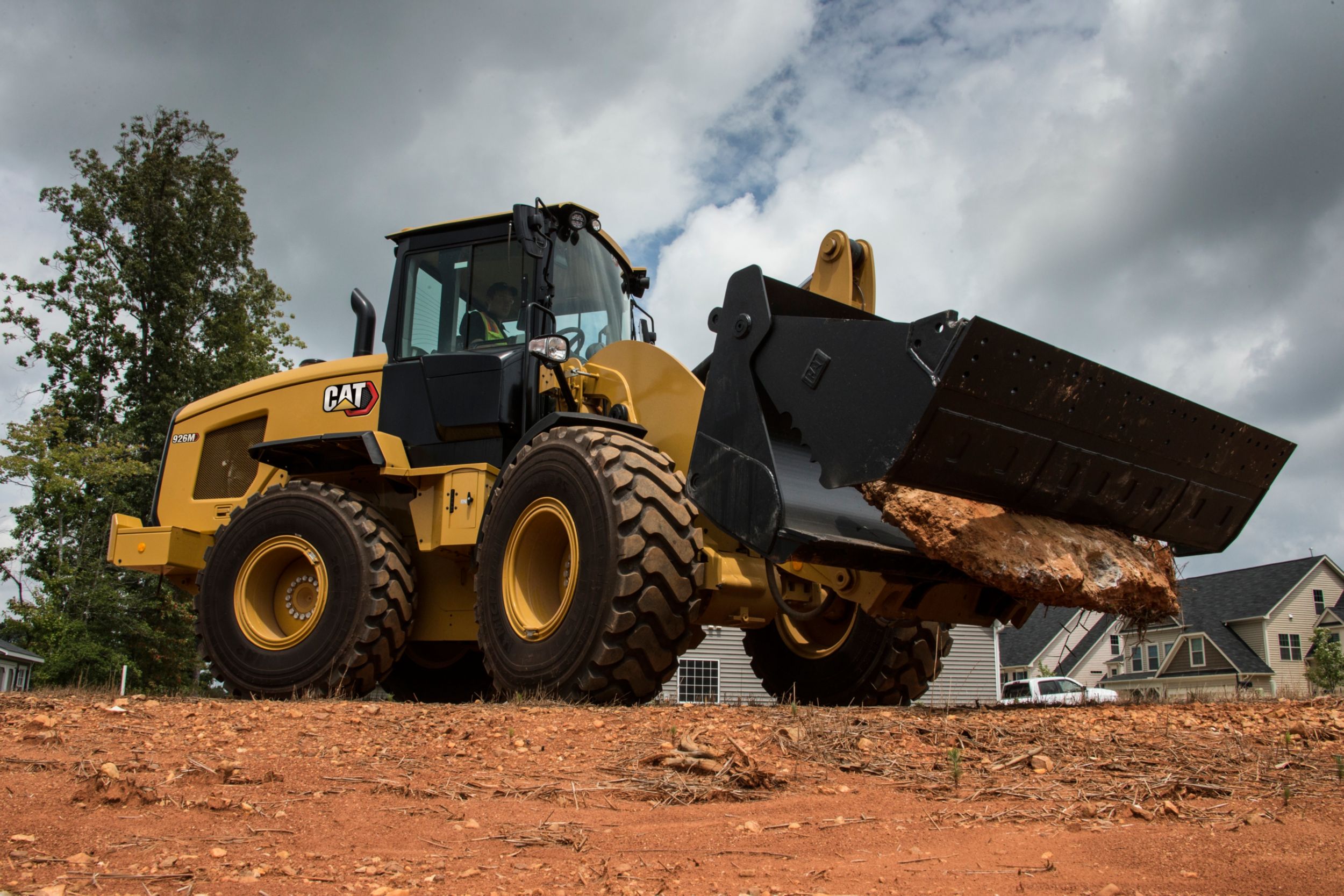 Bucket Design
Excellent clamping force lets you grasp large, irregularly shaped objects such as trees, loose stumps, brush, recycling debris and pipe, increasing the versatility of the machine.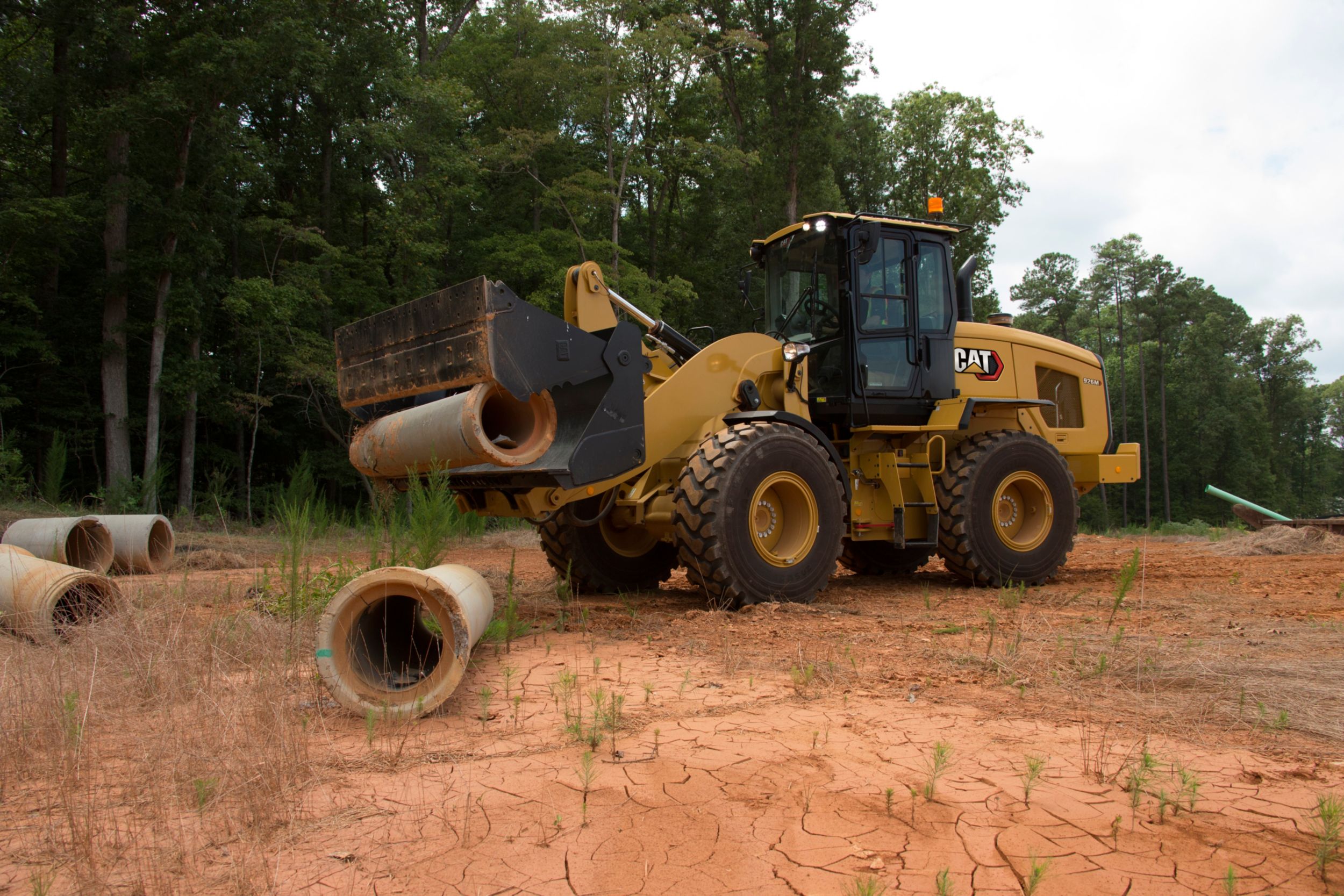 Serrated Clam Sidewall
Aids in grasping material and ensuring it stays within the bucket.
Ground Engaging Tools
Base bucket also available with bolt-on cutting edge and bolt-on teeth.
Product Specifications
Width

2550 mm

(100.4 in)

Height

1274 mm

(50.2 in)

Weight

1417 kg

(3123.9 lb)

Length

1213 mm

(47.8 in)

Interface Type

Fusion™ Coupler

Capacity

2.1 mu00b3

(2.7 ydu00b3)

Base Edge Thickness

25 mm

(1 in)

Cutting Edge Thickness

25 mm

(1 in)

Jaw Opening

1134 mm

(44.6 in)

Clam Angle

71 degrees

Required Hydraulics

3rd Function