1829 mm (72 in) Utility Forks
Application
Designed for handling a variety of light materials in farming, ranching and landscaping applications.
Primary Uses
Primary uses include removal of dry compacted livestock waste, transport of small bales, handling of loose materials such as straw and hay, loosening of bedding material and aeration of soil.
Movable / Replaceable Tines
The lower box channel is pre-drilled to accept various combinations of pin-on fork tines.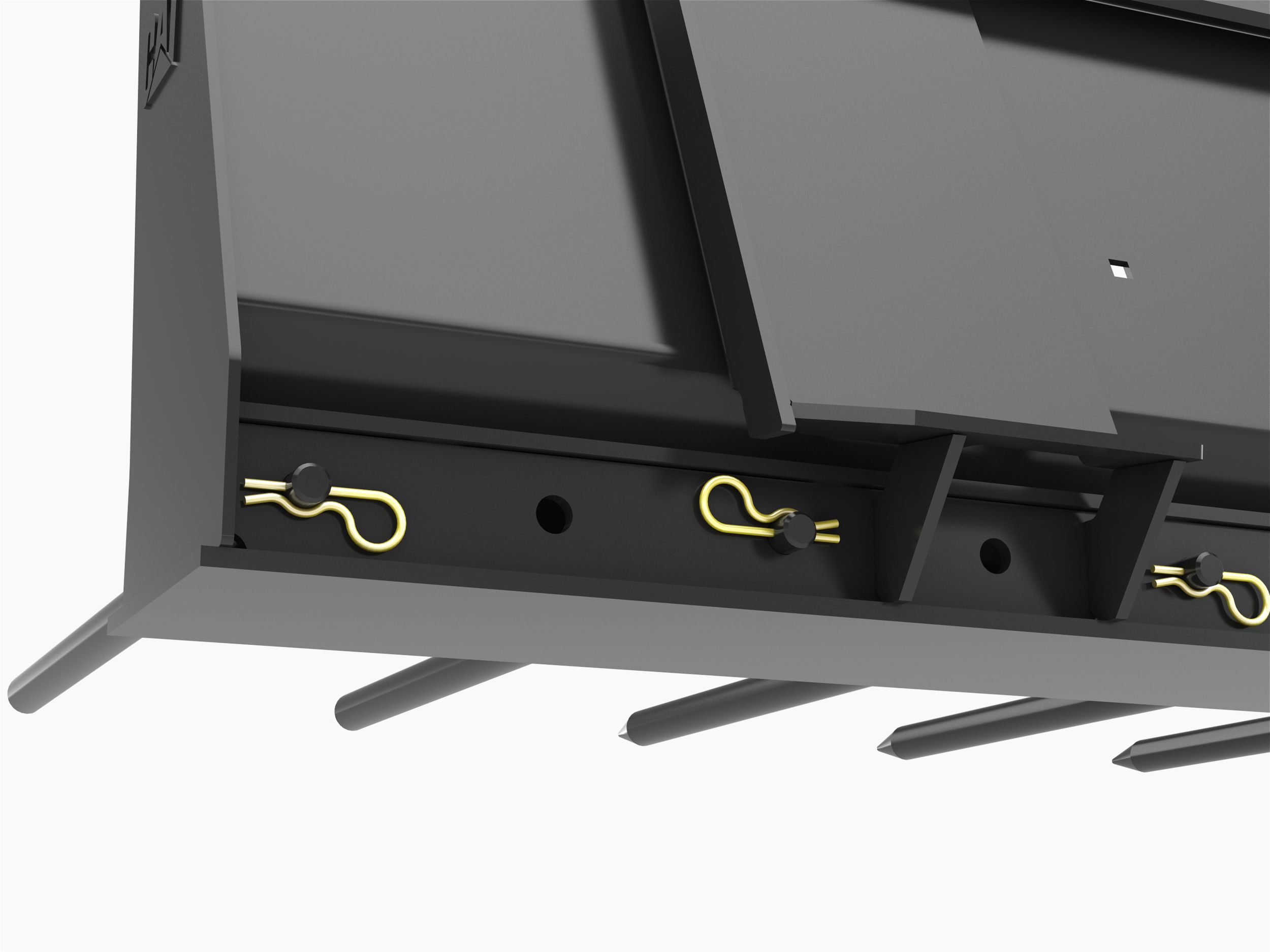 Serrated Step / Rubber Bumper
Serrated weld-on step provides safe ingress and egress from machine cab. Also, a bolt-on rubber bumper limits rack back travel on the larger Cat radial lift machines.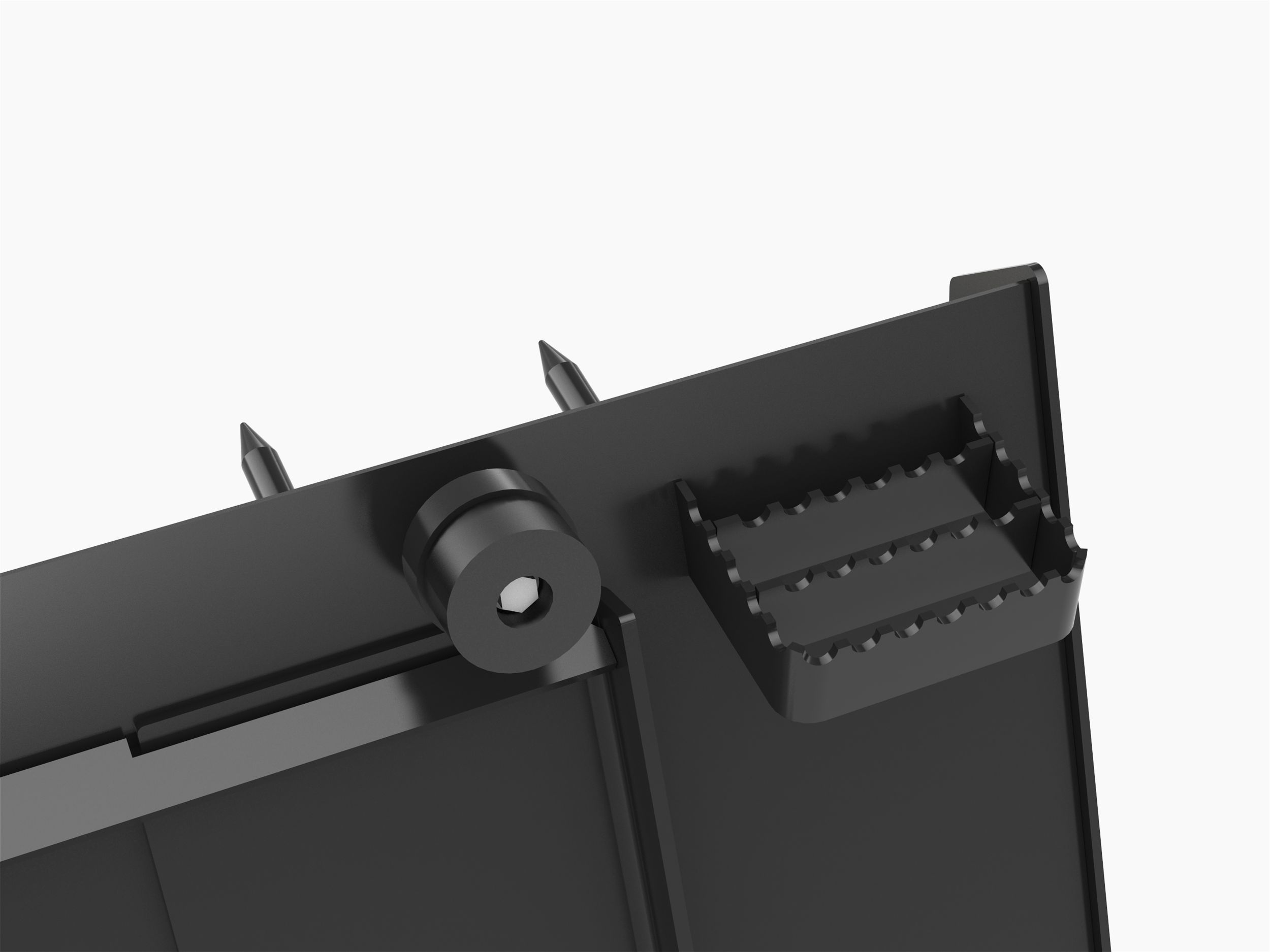 Not Designed for Large, Round Bales
NOTE: Utility Forks are not designed for piercing and carrying large, round bales.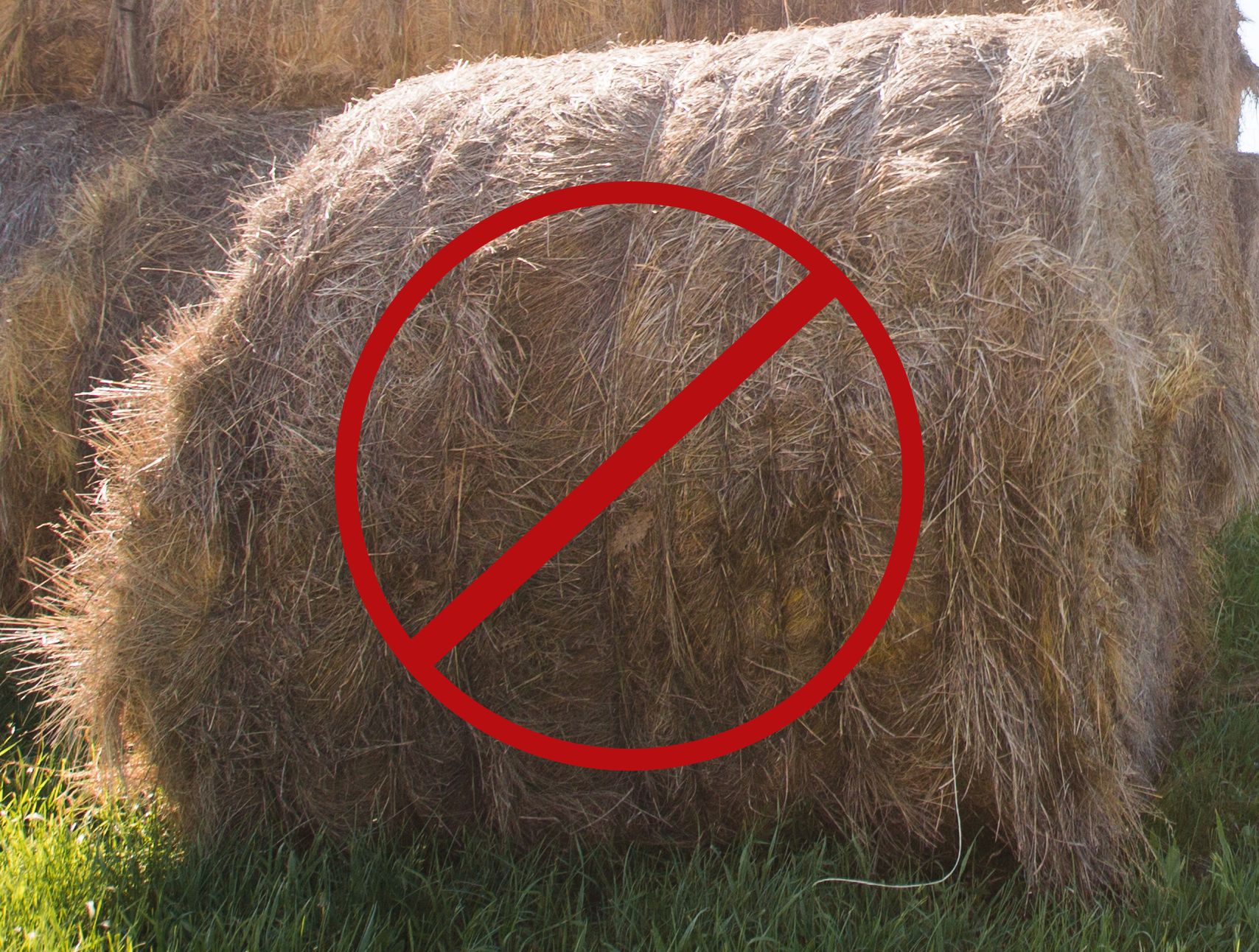 Product Specifications
Width

1829 mm

(72 in)

Height

581 mm

(22.9 in)

Weight

220 kg

(485 lb)

Length

924 mm

(36.4 in)

Usable Tine Length

637 mm

(25.1 in)

Tine Diameter

31.75 mm

(1.3 in)

Number of Tines

9

Tine Width

31.75 mm

(1.3 in)

Interface Type

Skid Steer Coupler