1676 mm (66 in) Utility Grapple Bucket
Application
Designed to handle light, hard to handle materials encountered on a farm, ranch or landscaping project.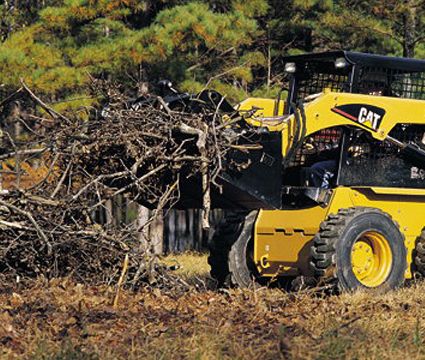 Light Duty Design
Light duty design offers grasping capabilities for materials such as loose hay, straw, bedding materials, dry compacted livestock waste, landscaping mulch and pine straw.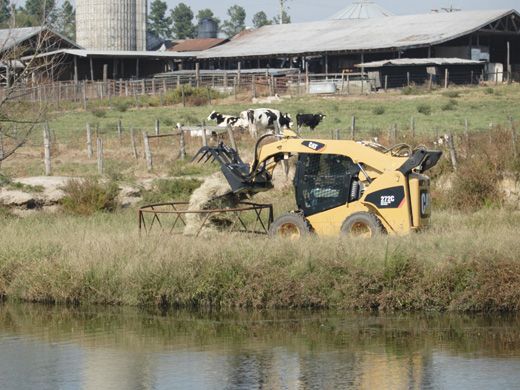 Wide Jaw Opening
Wide vertical jaw opening allows for handling of large, bulky material.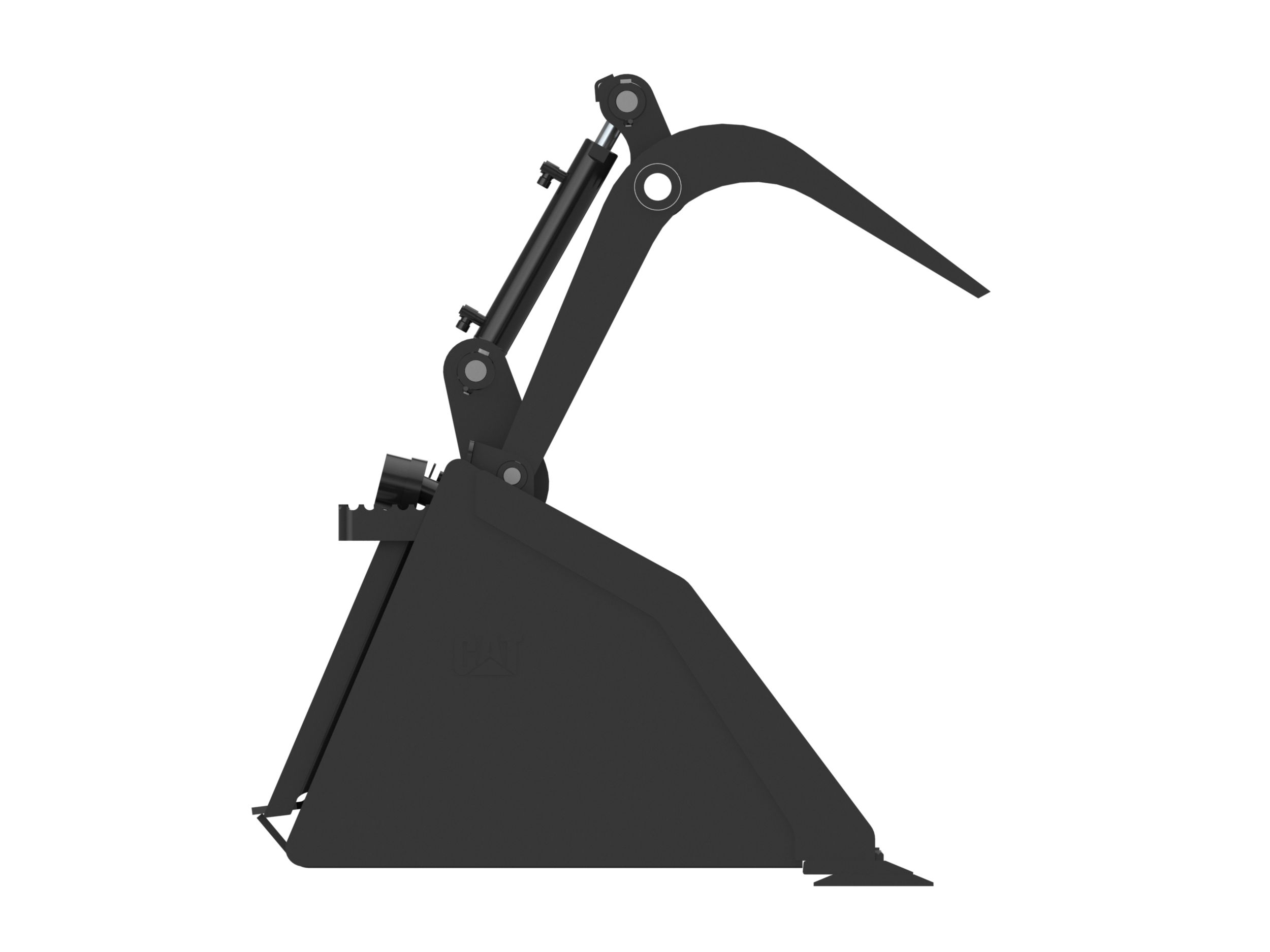 Hardened Bucket Edge
Hardened bucket base edge provides excellent penetration and wear life.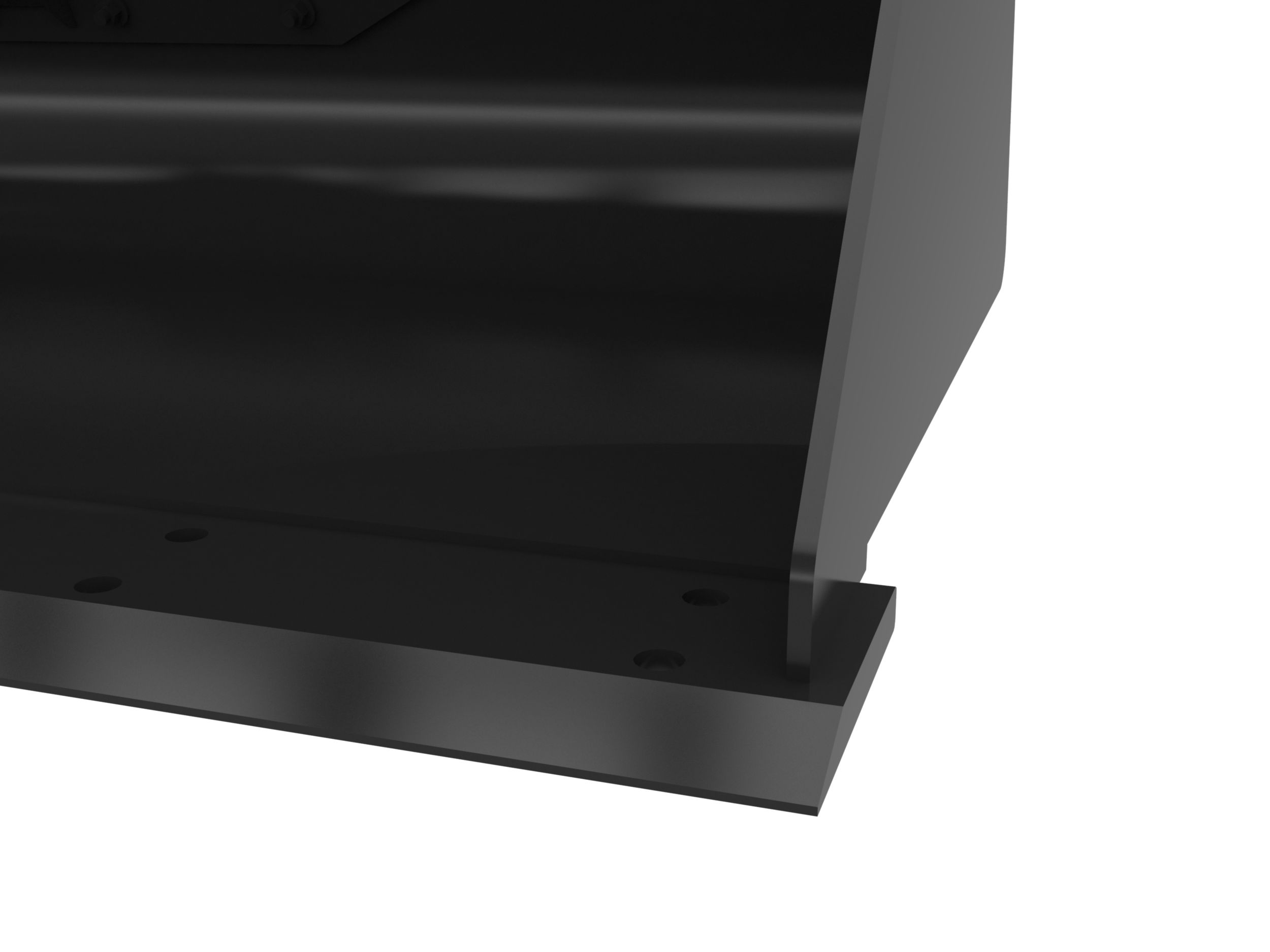 Product Specifications
Width

1883 mm

(74.1 in)

Height - Grapples Closed

739 mm

(29.1 in)

Jaw Opening

902 mm

(35.5 in)

Length

934 mm

(36.8 in)

Weight

372 kg

(820.1 lb)

Base Edge Thickness

19 mm

(0.7 in)

Cutting Edge Thickness

16 mm

(0.6 in)

Operating Pressure

23000 kPa

(3335.9 psi)

Capacity

0.52 mu00b3

(0.68 ydu00b3)

Interface Type

Skid Steer Coupler