10.4m (13.6)yd Coal bucket for the 6015B Hyd Mining Shovel
Versatile
Coal buckets are designed for the density of coal and optimum productivity for the 6015B.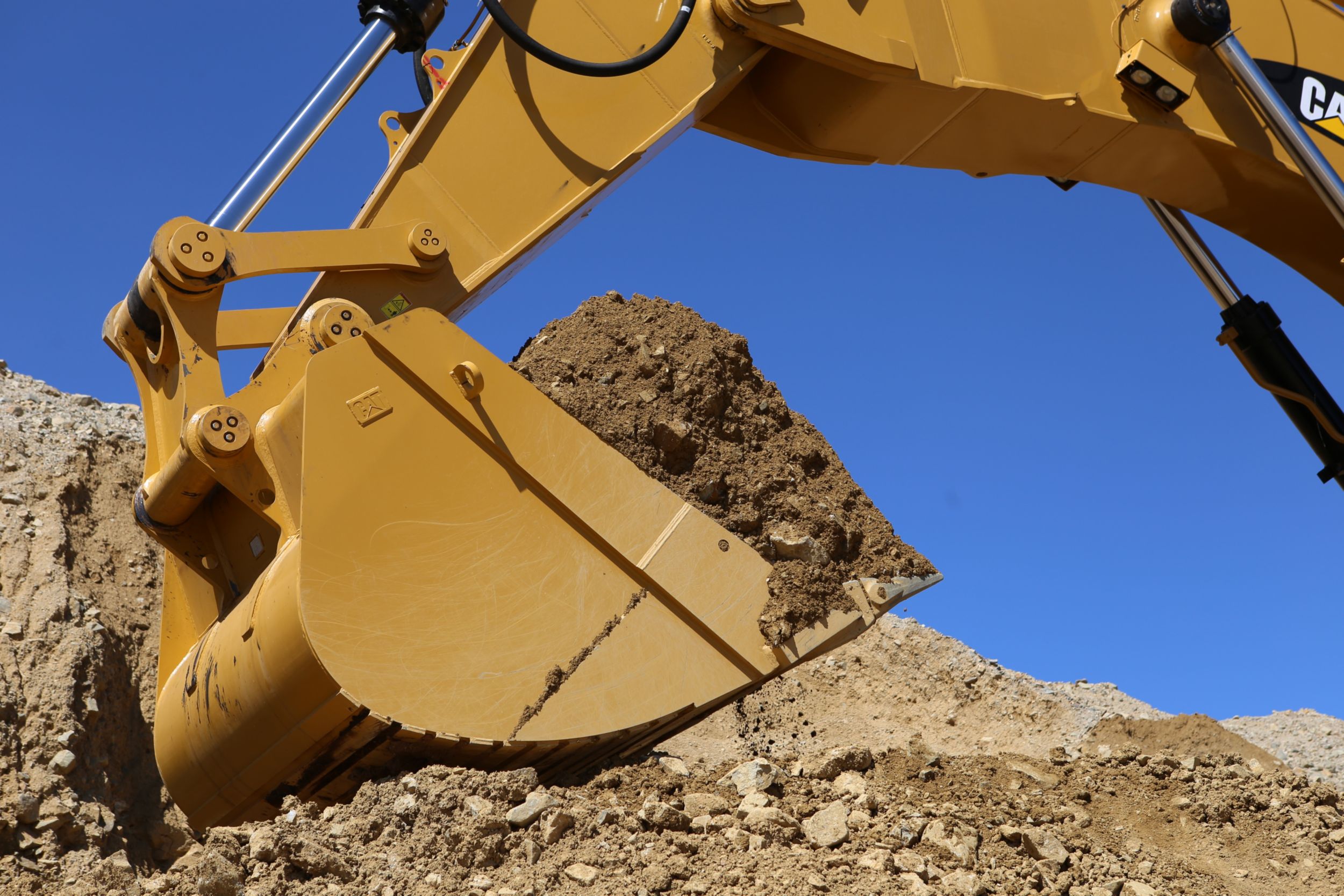 Sized for your machine
A full line of buckets is matched perfectly for the 6015B machine with buckets made for materials ranging from coal to heavy rock.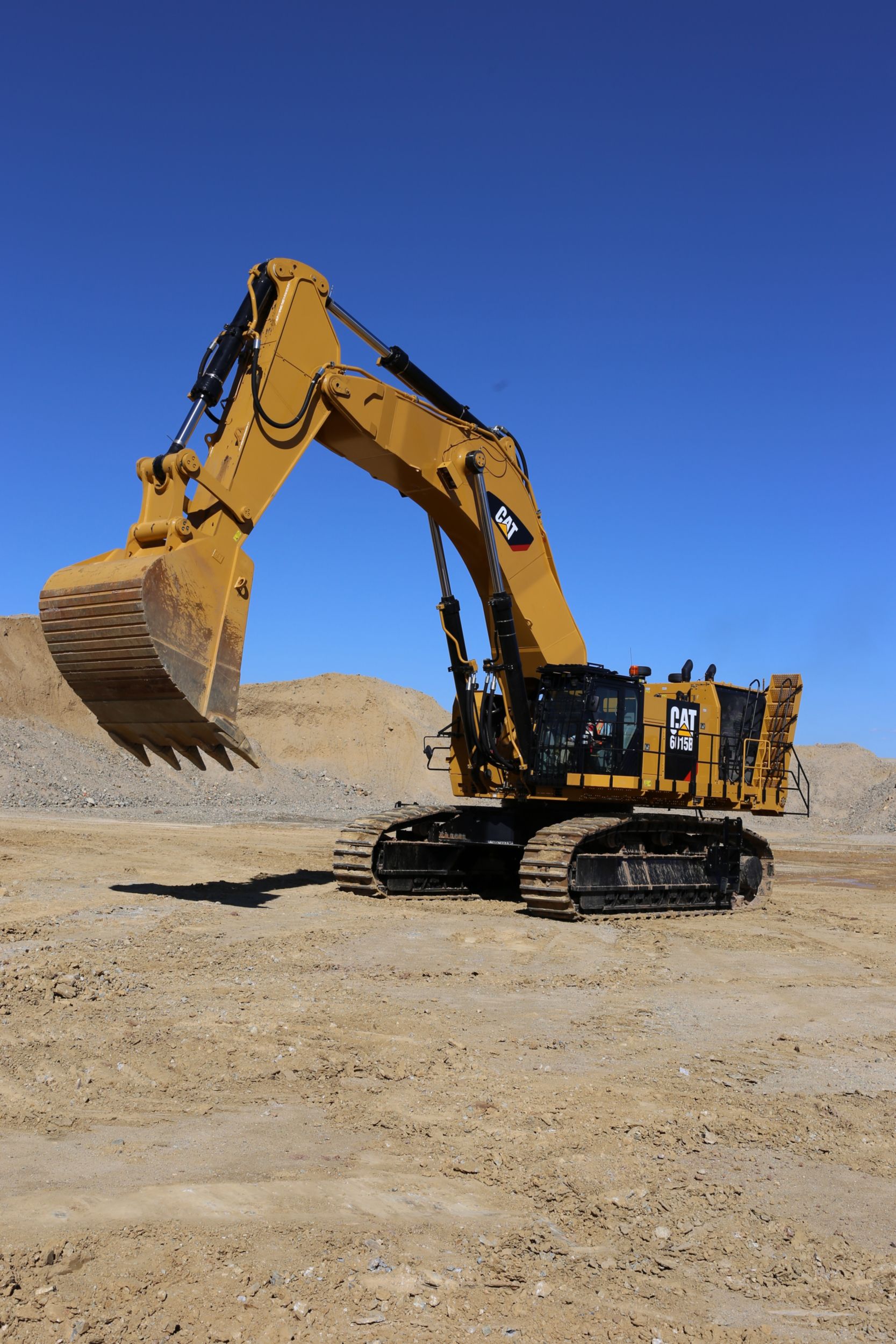 Hammerless GET
6015B coal buckets are fully supported by Cat with a variety of K150 GET options.
Fully rebuildable
Cat Coal buckets have our General Duty wear package with replaceable external wear bars available as a kit or individually.
Product Specifications
Material Density

1 t/mu00b3

(1685 lb/ydu00b3)

Outer Width

3040 mm

(120 in)

Inner Width

2841 mm

(112 in)

Weight

7464 kg

(16455 lb)

Liner Package

General Duty

Capacity

10.4 mu00b3

(13.6 ydu00b3)