Application
Ideal for cleaning and removing dirt, rock, snow and other debris from streets, parking lots, driveways, sidewalks and factory floors.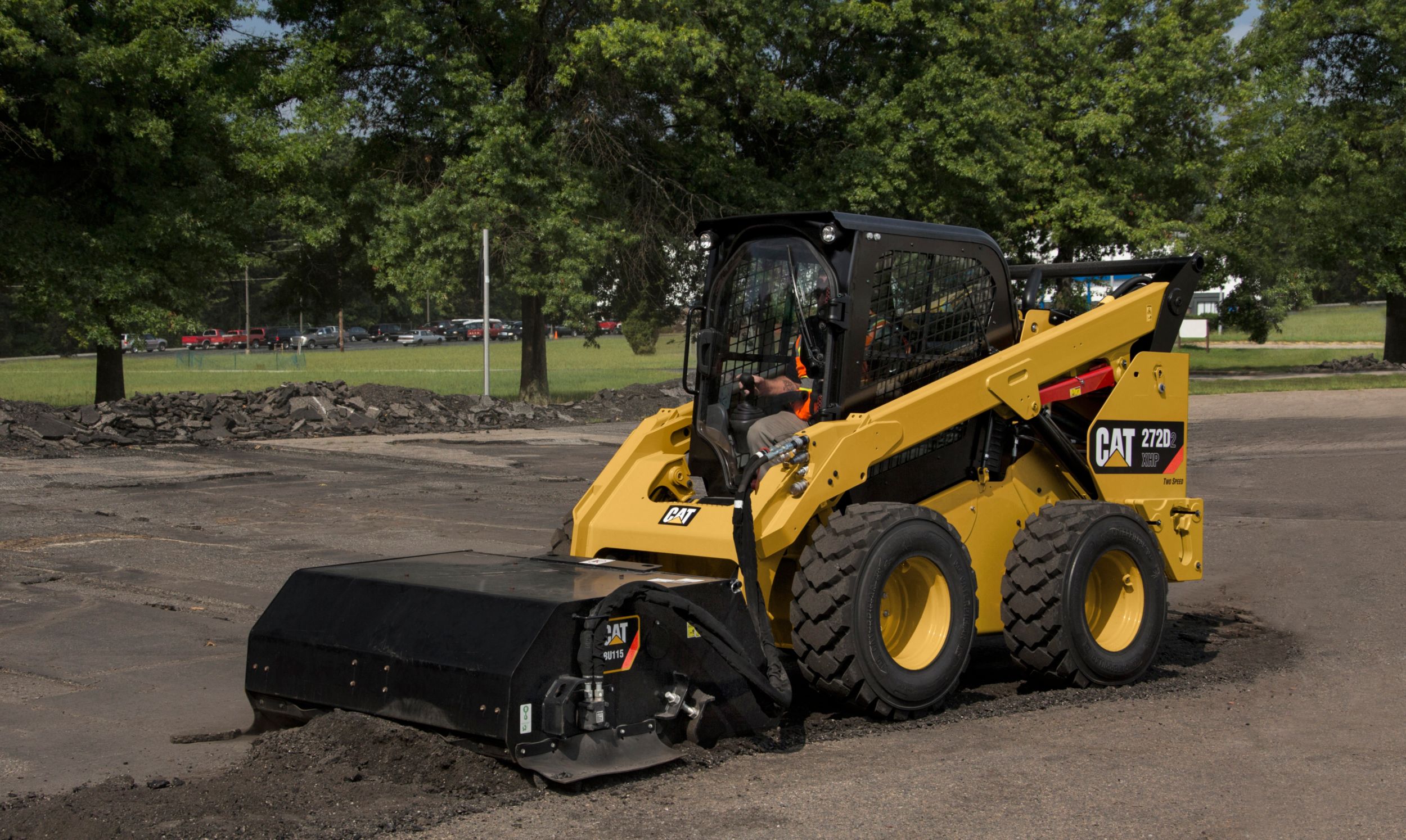 Bi-Directional Sweeping
Utility Brooms have the ability to sweep and collect light debris on smooth surfaces in both forward or reverse.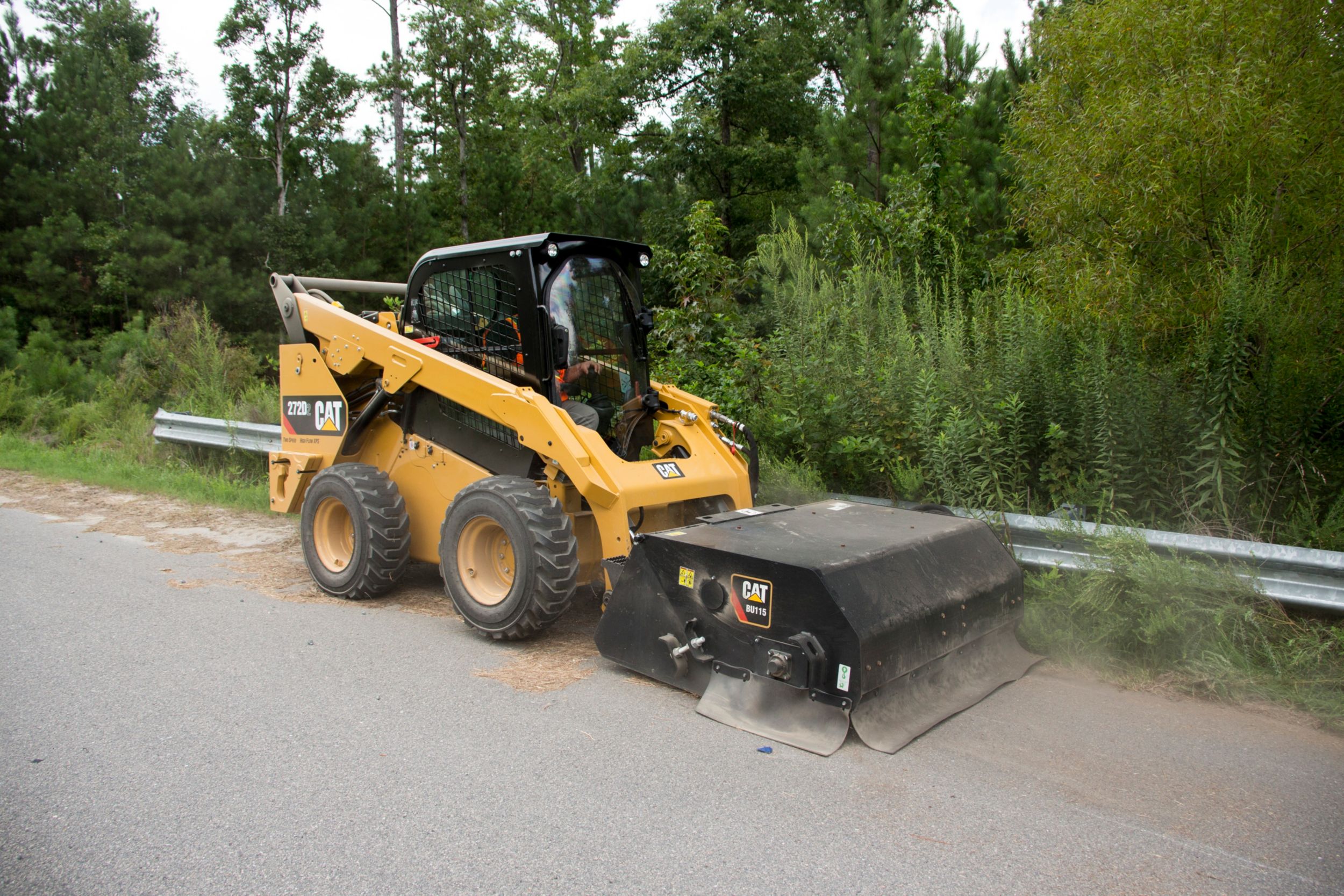 Broom Material Options
Standard broom material is made of replaceable polypropylene and steel wire sections. Optional replacement brushes include all polypropylene and all steel wire.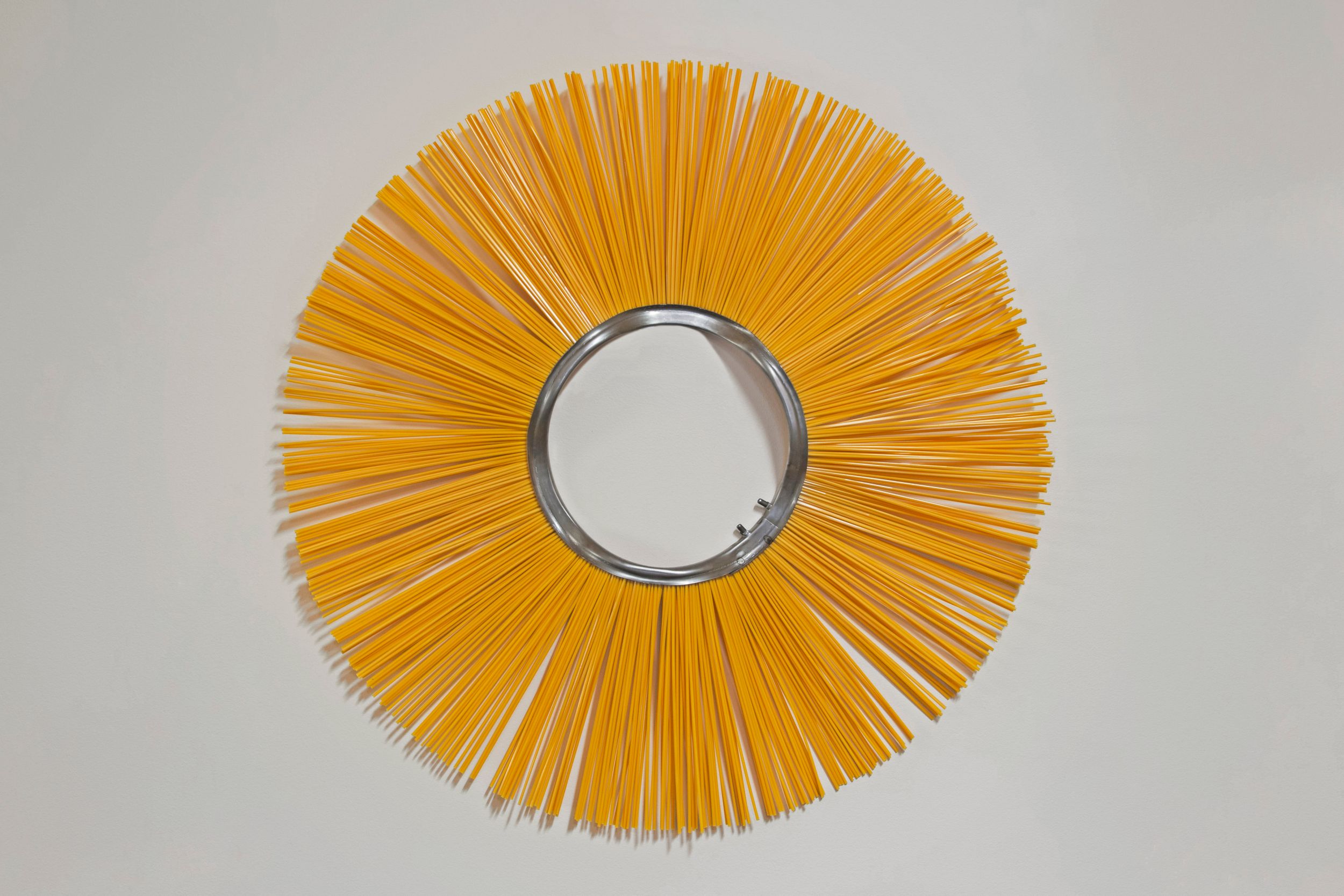 Large Hopper Capacity
Large hopper capacity allows greater productivity with longer sweeping cycles. Wide bucket opening with bolt-on, replaceable cutting edge permits fast, efficient dumping.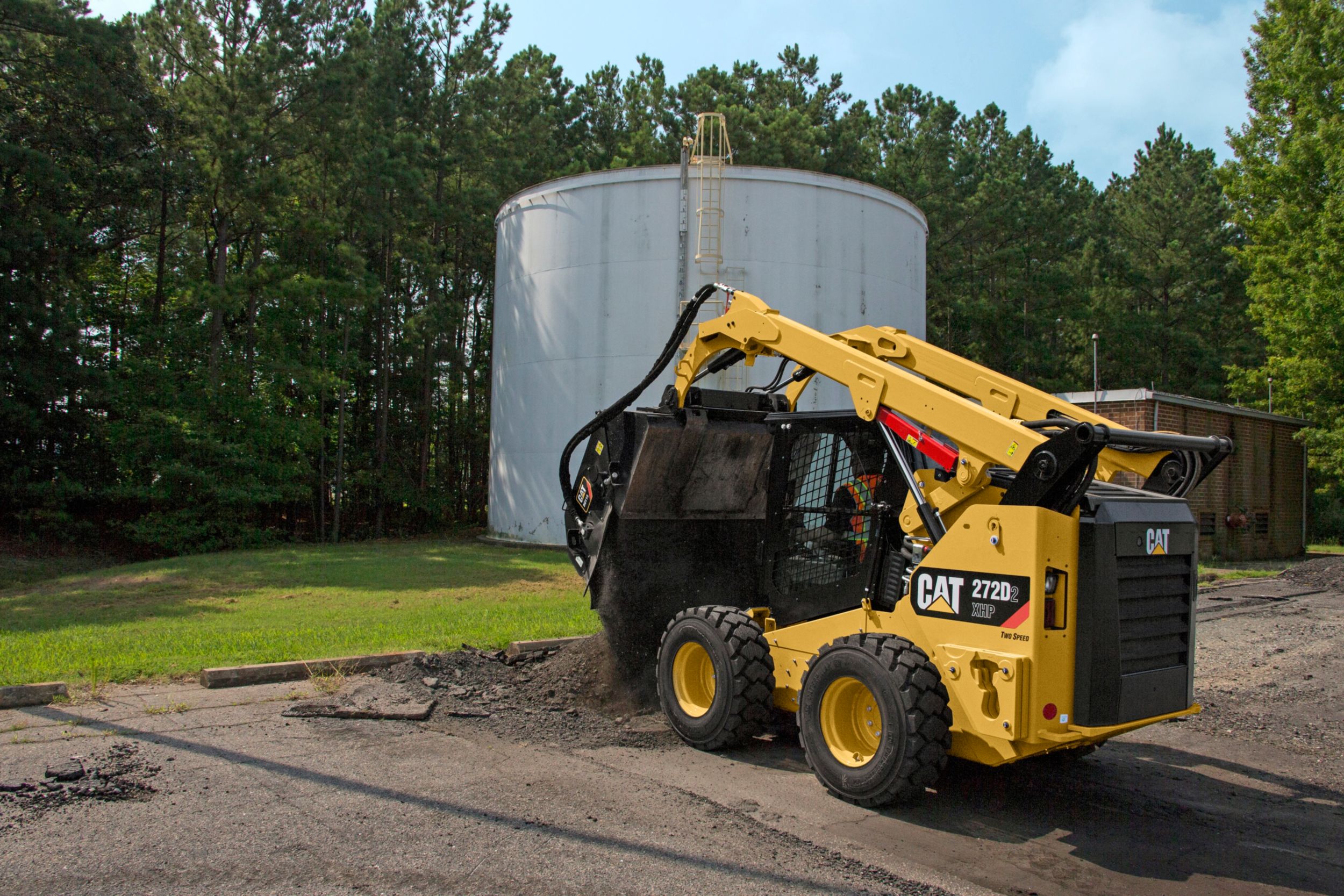 Optional Dust Control
An optional water sprinkler kit is available which helps reduce the amount of airborne dust during your sweeping operations.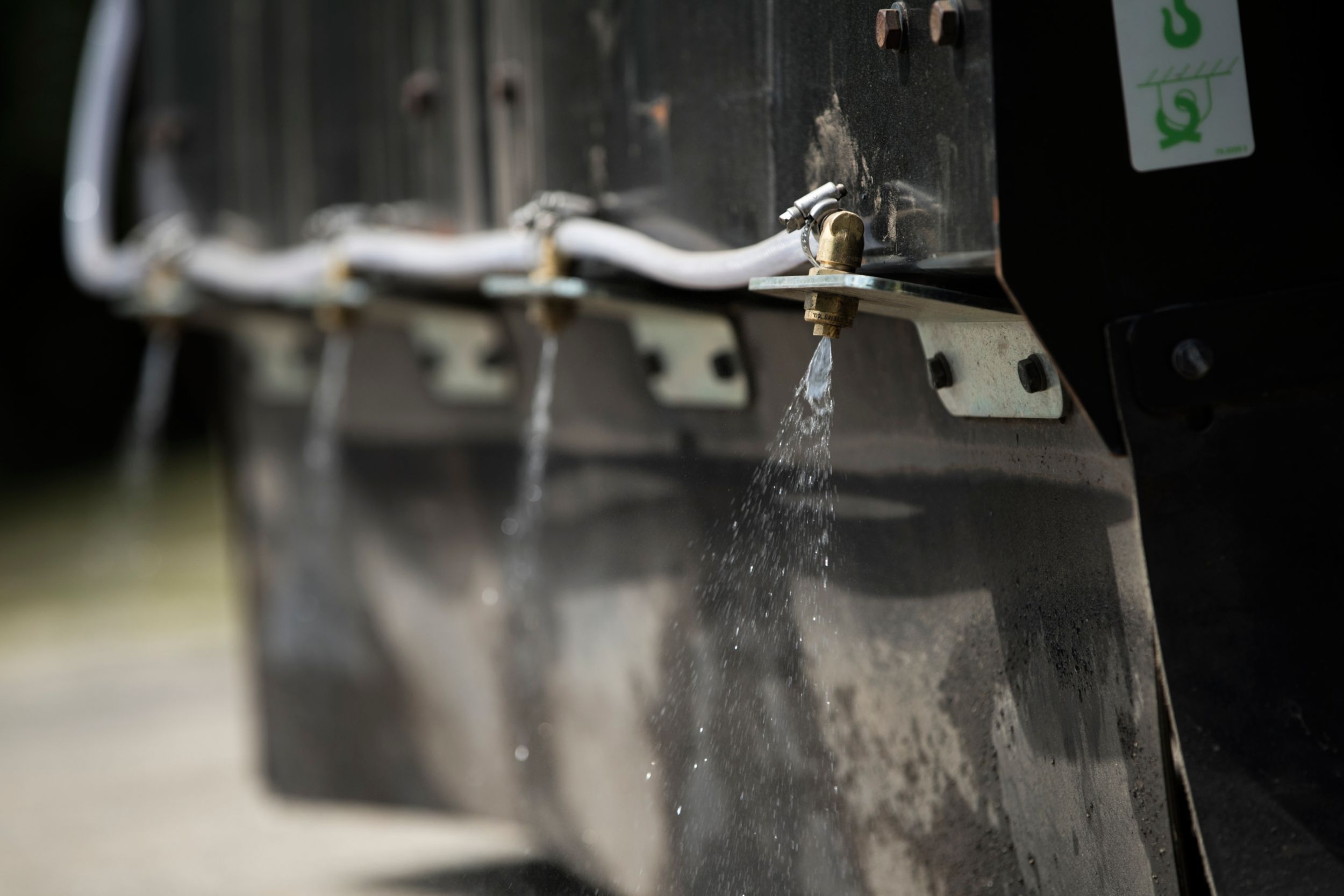 Rubber Boots
Rubber boots on front and sides of broom aid in containing debris and airborne contaminants during sweeping.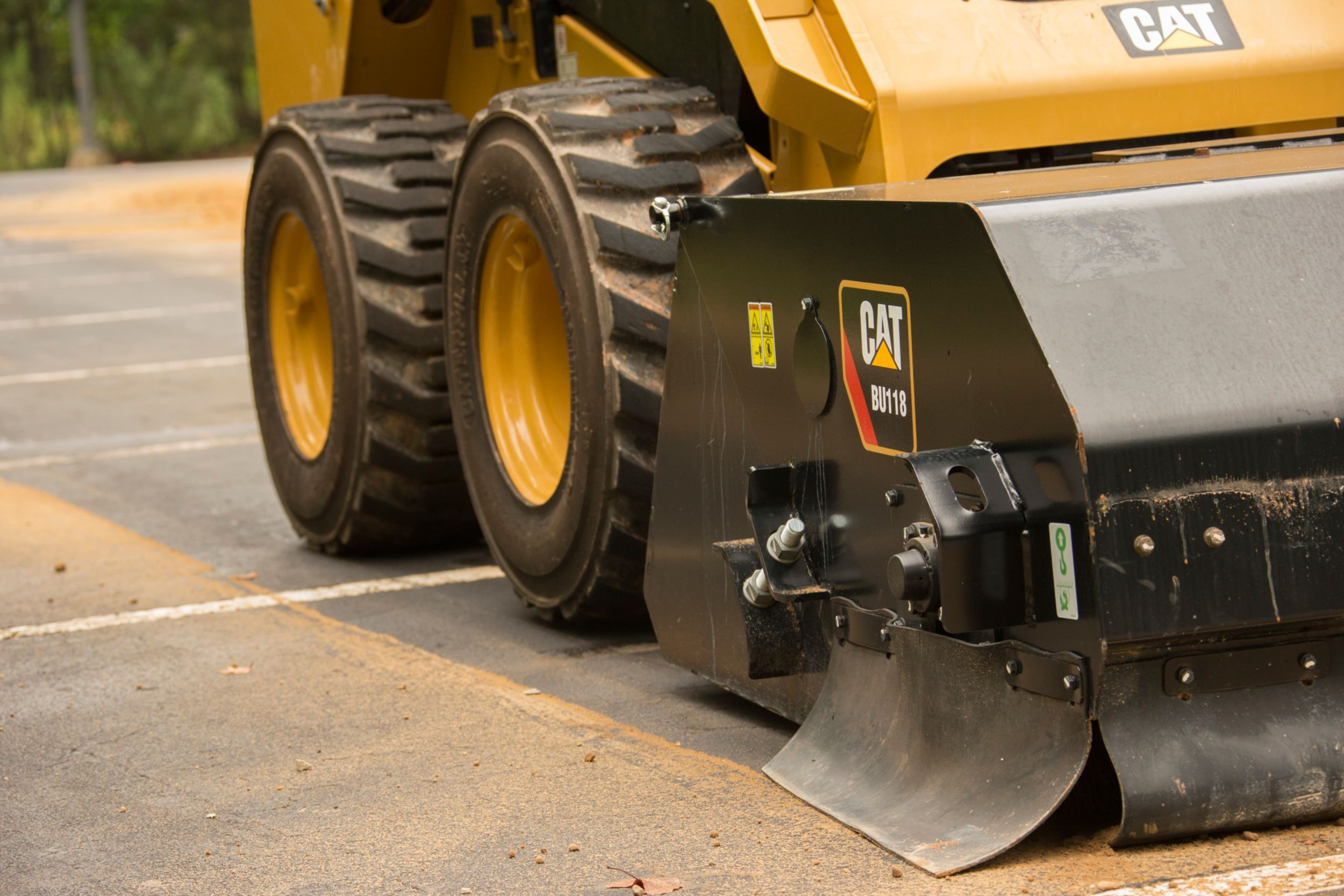 Product Specifications
Overall Width

2115 mm

(83.3 in)

Sweeping Width

1865 mm

(73.4 in)

Brush Diameter

660 mm

(26 in)

Required Hydraulics

Standard Flow

Height

793 mm

(31.2 in)

Length

1490 mm

(58.7 in)

Weight

470 kg

(1036.2 lb)

Required Hydraulic Flow

30-83 L/min (8-22 gpm)

Optimal Hydraulic Pressure

145-227 bar (2100-3300 psi)

Motor Displacement

393 cmu00b3/rev

(24 inu00b3/rev)

Brush Speed at Maximum Flow

190 rpm

Gutter Brush Weight

40 kg

(88.2 lb)

Drive Method

Direct Drive