Large Capacity
Clean-up Buckets are designed to quickly move large amounts of low abrasion material to make grading and finishing work easier than ever before.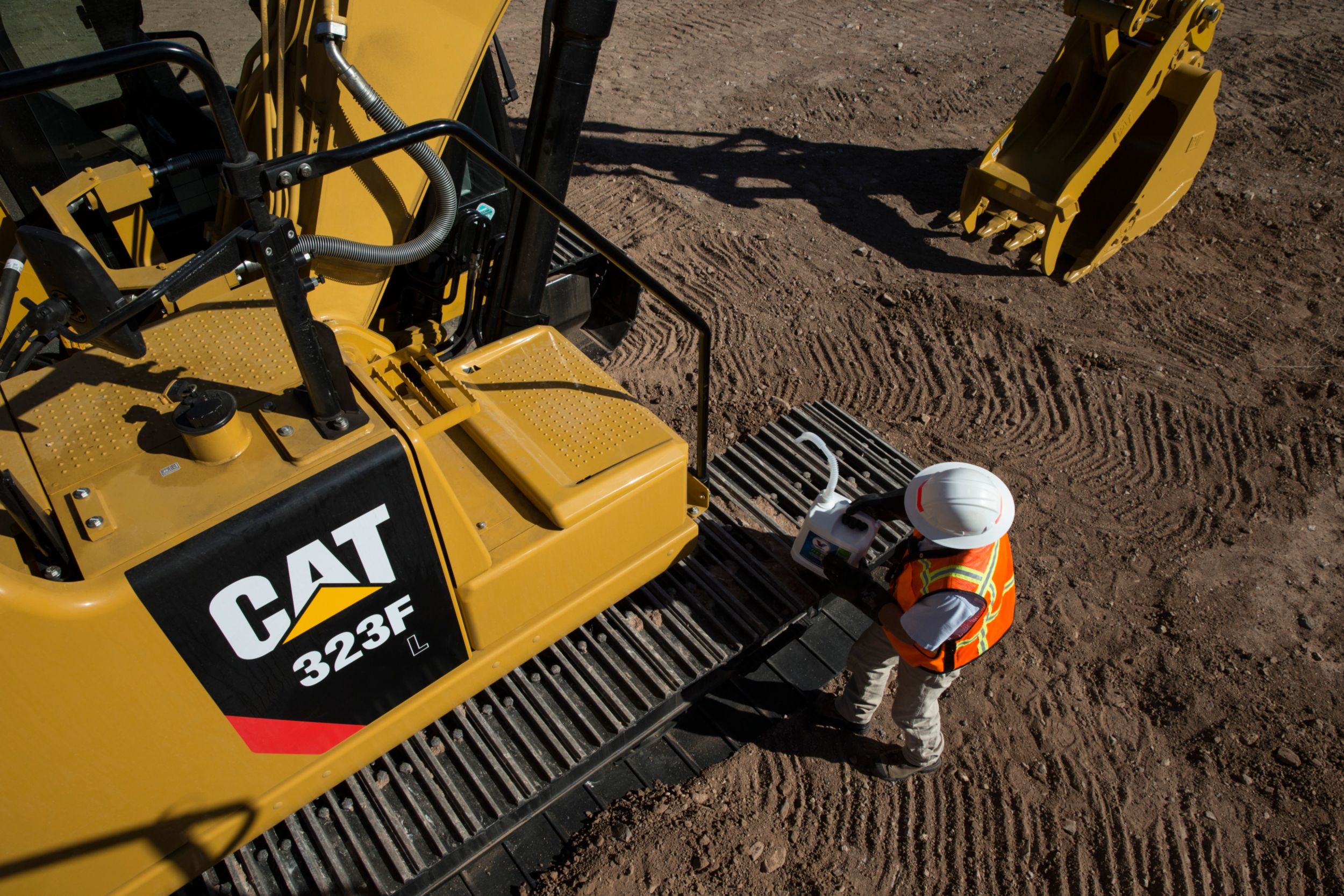 Smooth Finish
Engineered to work where and how you need it, the shallow depth and straight cutting edge let you finish grade quickly and cleanly allowing you to get more done in less time.
Perfect Match
Use a bucket engineered with your machine to get the full power of your excavator for the best digging and grading results, while minimizing fuel burn.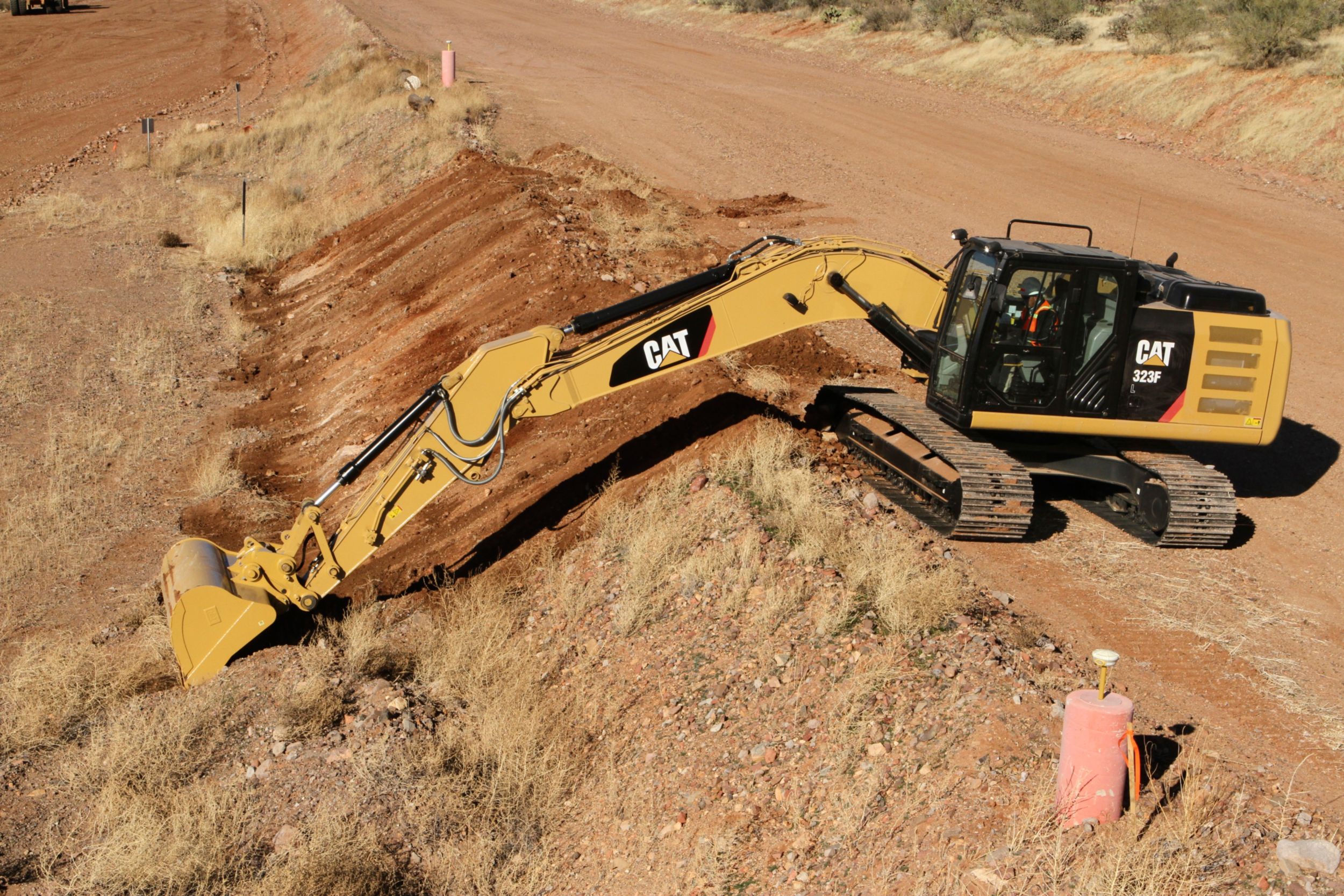 Beyond the Bucket
Be confident no matter where your job takes you. The global network of Cat dealers is there with not only support and service for your tracked and wheeled excavators, but with the bucket replacement wear parts and cutting edges you may need as well. No other manufacturer can offer you the same.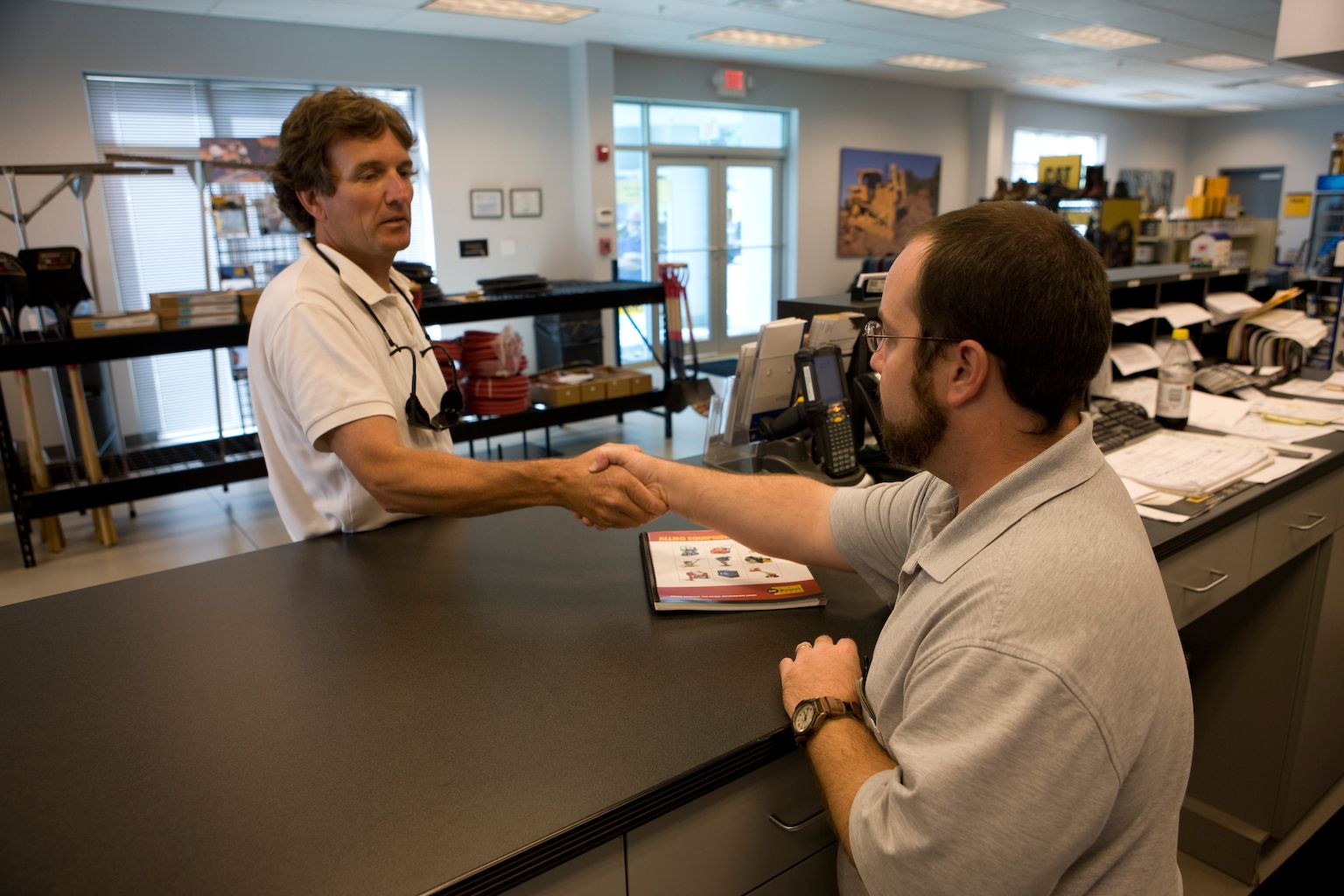 Product Specifications
Edge Type

Bolt-on Cutting Edge